Apoorv Potlia, Staff Writer
March 28, 2021
Millions of immigrants who have been living in dangerous conditions in Mexico are now allowed to enter the United States due to the Biden...
Saugat Shrestha, Staff Writer
March 28, 2021
America has seen a surge in hate crimes against Asian-Americans since the start of the Covid-19 pandemic. The xenophobia towards Asian-Americans...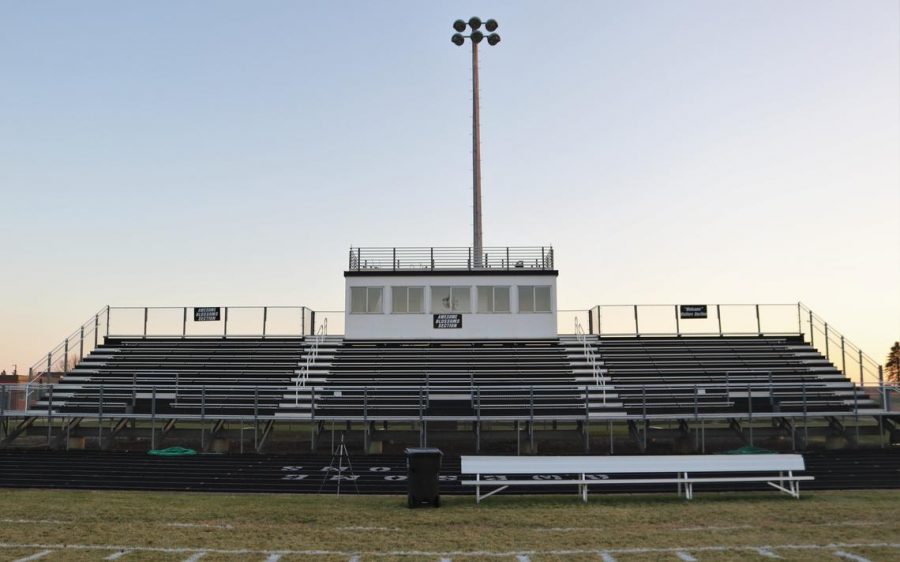 Zaara Alam, Staff Writer
January 8, 2021
Friday night lights, an iconic staple in the American dream of highschool sports. Heading out to the football game after a long day of school to cheer...
Kalei Joiner, Staff Writer
December 18, 2020
In recent years, kneeling for the national anthem has become more controversial than ever. In 2016, National Football League (NFL) star Colin Kaepernick...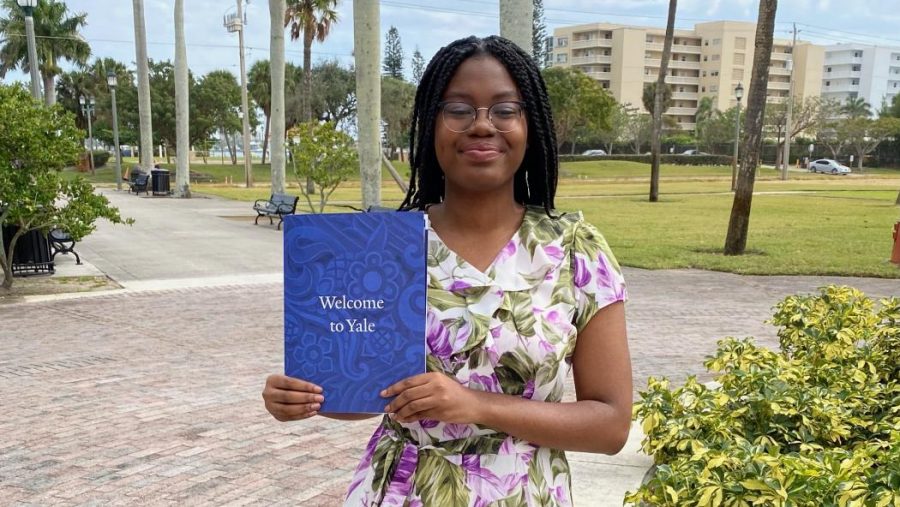 Zarin Ismail, Editor-in-Chief
February 6, 2021 • No Comments
Abigail Jolteus wanted to make the most of being stuck at home. The binge-watching sessions and impulsive cooking were tempting, but Jolteus wanted to spend her time in quarantine...
February 6, 2021
Good Morning Chargers and welcome to another day of WRSN. For...
February 6, 2021
Christmas is the season of lights, snow, treats, carols and festivities....
Saugat Shrestha, Staff Writer
April 12, 2021
America has been dealing with two pandemics for over a year now. One of them being the Covid-19 pandemic and the other in the form of teenage vaping abuse, both of which have taken America by surprise....
March 28, 2021
On March 13, 2020, students cheered when the principal...
This error message is only visible to WordPress admins
There has been a problem with your Instagram Feed.
Error: No posts found.