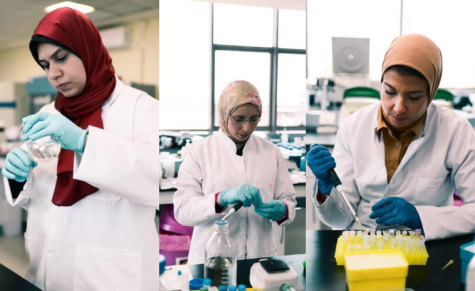 Shivani Shah, Website Manager/Sports Editor
January 17, 2019
Three Egyptian scientists: Marwa Balaha, Dr. Noha Mostafa and Dr. Amira El-Yazbi were awarded at the 2018 L'Oréal-UNESCO (United Nations...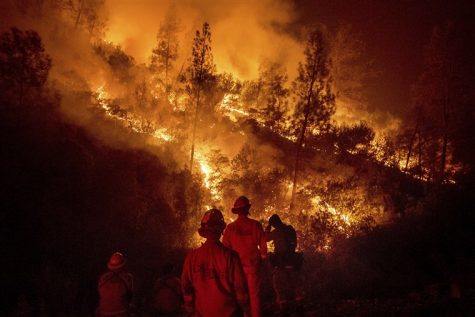 Joe Bonevento, Staff Writer
January 9, 2019
Camp Fire, the deadly wildfire which has wreaked havoc in the northern counties of California over the last month was finally contained...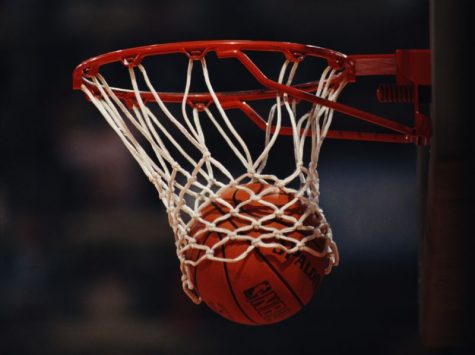 Kate Hannah, Staff Writer
December 21, 2018
The ball bounces up and down on the shiny gym floor. Sweat drips down the players' faces. The buzzer on the wall counts down, time ticking away. Two...

Alex Skolnick, Staff Writer
December 19, 2018
This school year has been great for sports, but there is one sport at Suncoast that does not get as much recognition as football or soccer: swimming. This...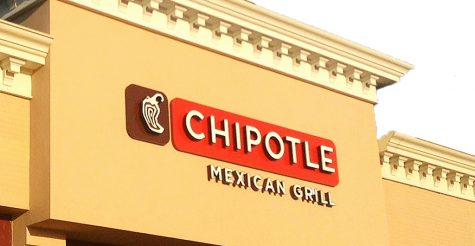 Diana Devine, Staff Writer
October 30, 2018 • No Comments
It is finally the day you have been waiting for, and all of your hard work is about to pay off. You are getting your first paycheck; an experience many people never forget. Whether...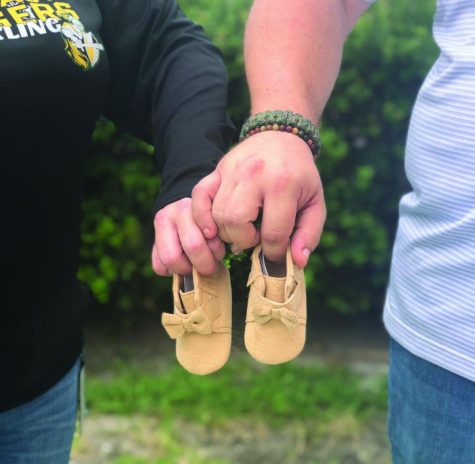 October 24, 2018
After looking through several photo albums, she had undoubtedly...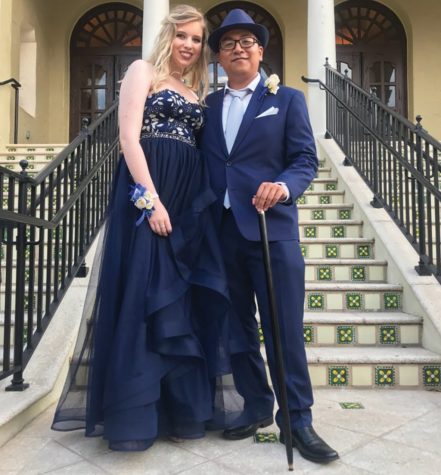 May 7, 2018
Prom: the night to remember, the night we will never ever ever...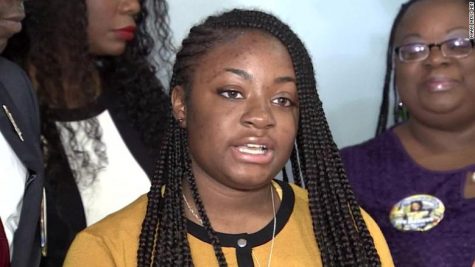 Shivani Shah, Website Manager/Sports Editor
February 7, 2019
When Kamilah Campbell opened her mail, she expected to see her recent SAT reasoning test (SAT) score. Instead, she got the shock of her life with a letter; the letter stated that her score was deemed...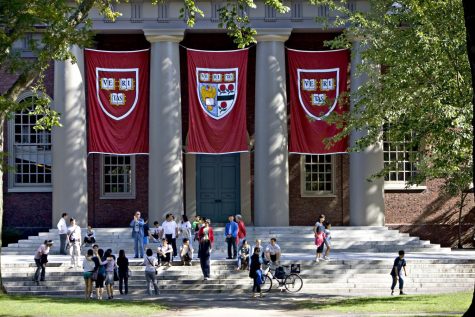 December 21, 2018
Harvard University's admissions practices went on...
ISSUE 4 - Read Our Latest Issue!