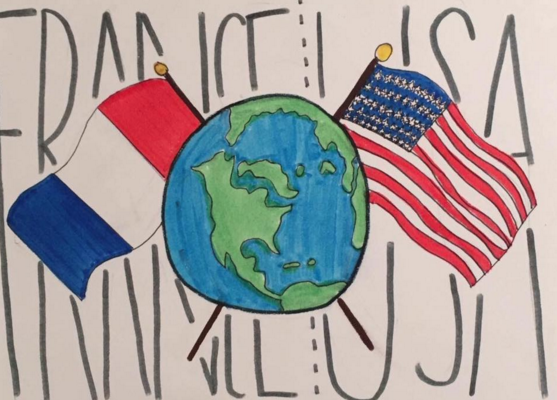 Natasha Sh Hilaire, Staff Writer
April 1, 2020
In the face of COVID-19, people all over the globe are seeing their projects, trips, and excursions canceled or indefinitely postponed for...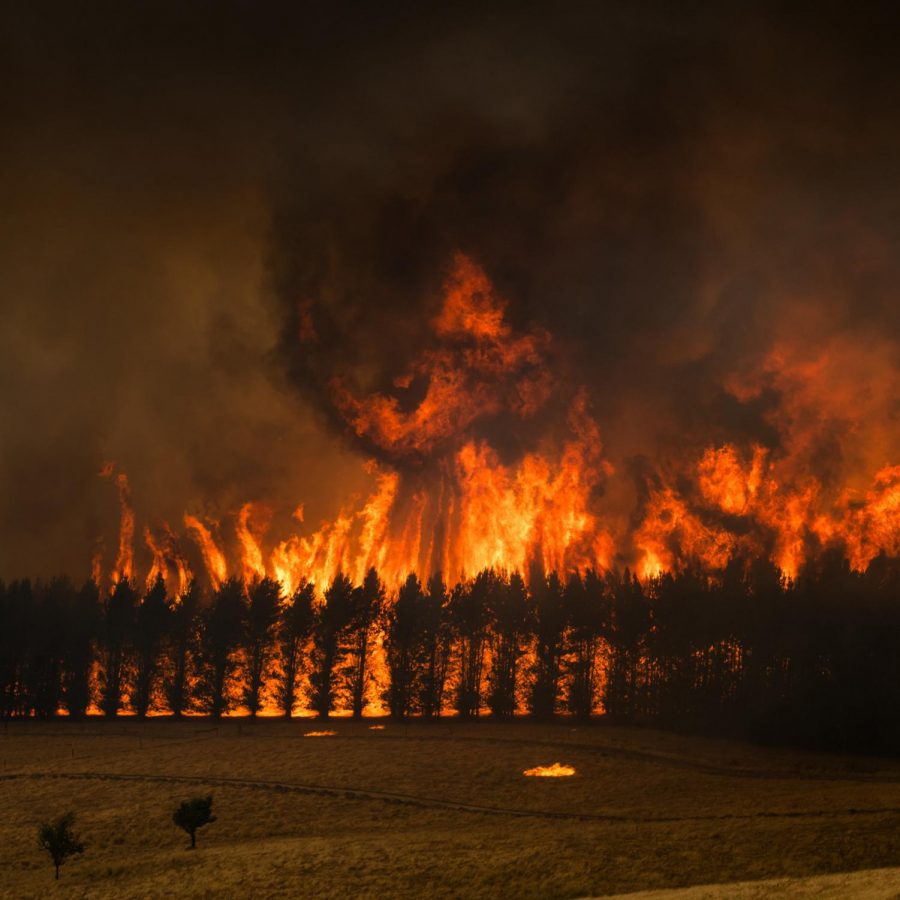 Damien Andre, Staff Writer
March 16, 2020
Like a twisted premonition, bushfires burn along Australia's coast. They cause  detrimental damage to the habitats that house a rich...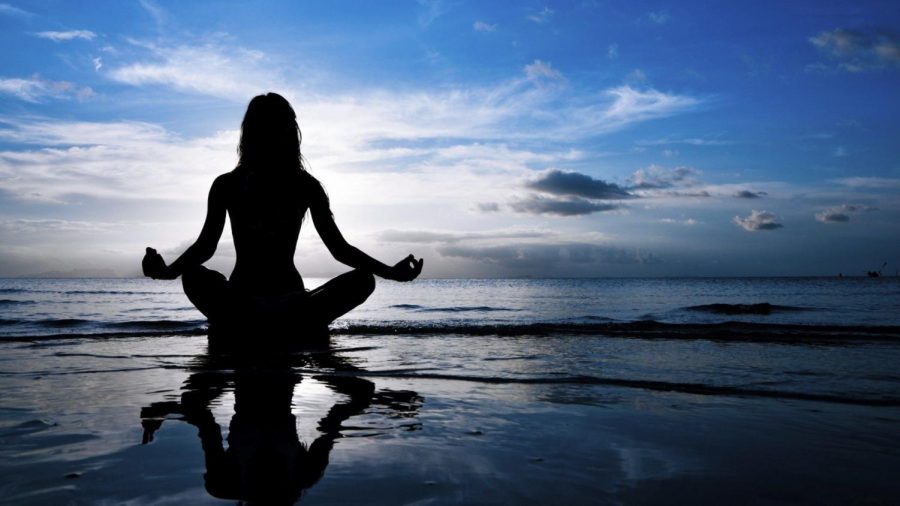 Kevin Yang, Website Manager
January 27, 2020
Of all the things people would remind you to do, you would never stop to think they would remind you to, "Don't forget to breathe." This, along with...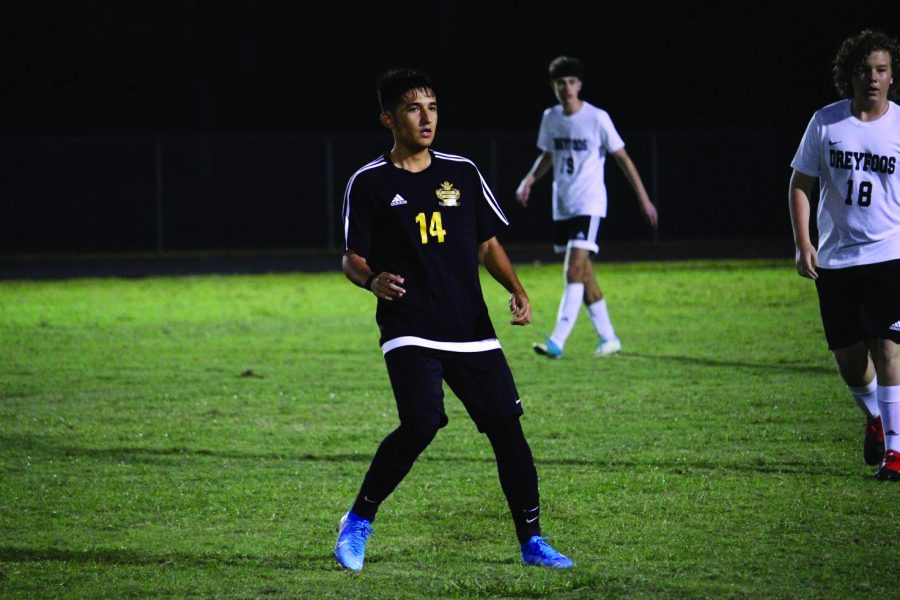 Jessy Aramouni, News Editor
January 22, 2020
Senior Jordy Fuentes was not always the sociable skilled athlete as he is now. He started off as a young boy playing soccer with his cousins in the streets...
March 10, 2020
Overly excited to have gotten over his injury, freshman point...
Once a Charger, Always a Charger
January 24, 2020
It was just another day at Suncoast High School for Brett Stubbs....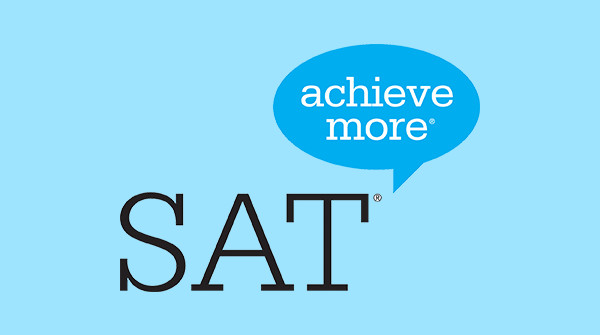 Ethan Hoang, Staff Writer
April 3, 2020
March 4 marked the day all juniors across the United States took the Scholastic Assessment Test, best known as the SAT. The SAT is a 1,600 point assessment consisting of a "Reading Test", a "Writing...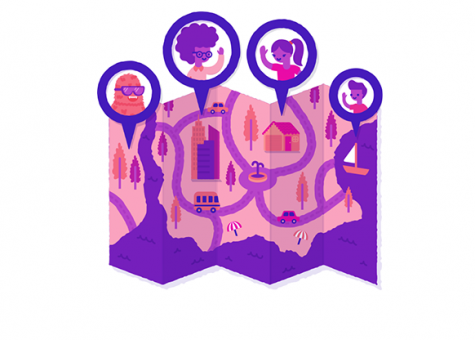 Life 360: Safety or Surveillance?
March 11, 2020
Life 360 is a tracking app used by millions of parents...