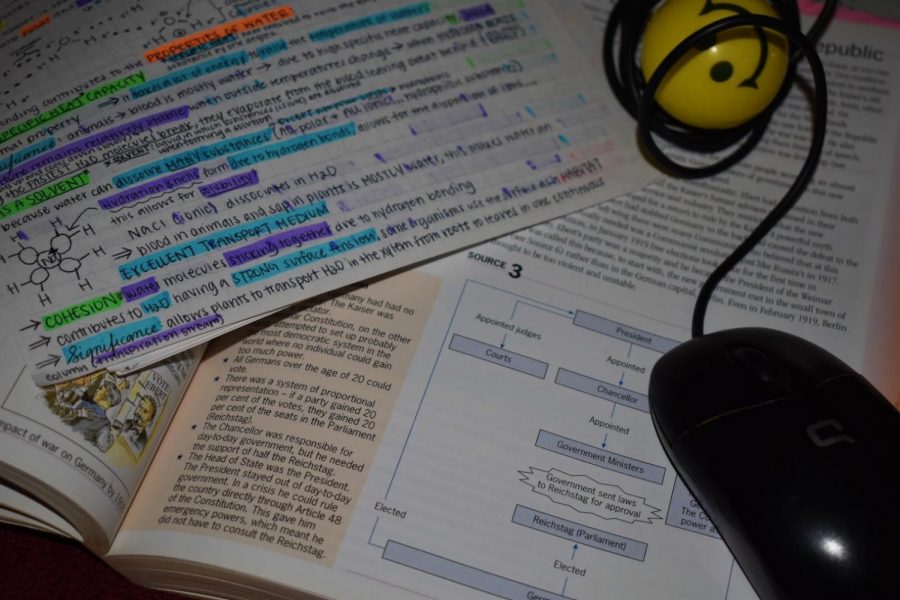 Zarin Ismail, Editor-in-Chief
October 19, 2020
On Sept. 21, Suncoast students had their first day on the school campus for the 2020-2021 academic year. Schools reopened this day after...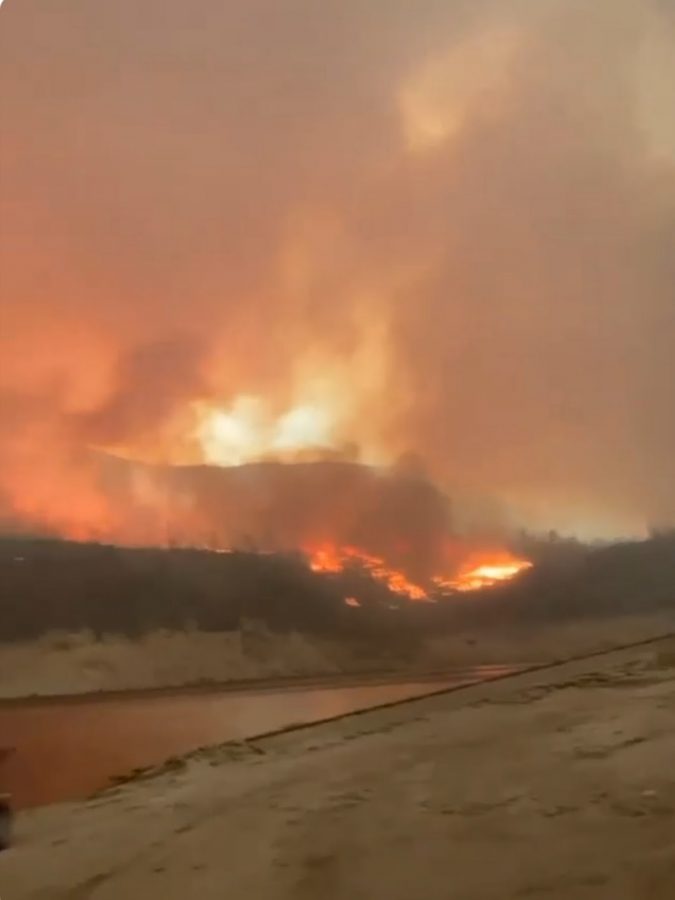 Daniel Mcglone, Staff Writer
October 5, 2020
As if the Coronavirus was not enough, another major scale disaster is sweeping through the west coast. Multiple wildfires spreading over...
Kalei Joiner, Staff Writer
October 9, 2020
As of March 2020, the football stadiums have been eerily quiet. Since Mar. 13, the last day of school before quarantine life took over, stadiums and schools...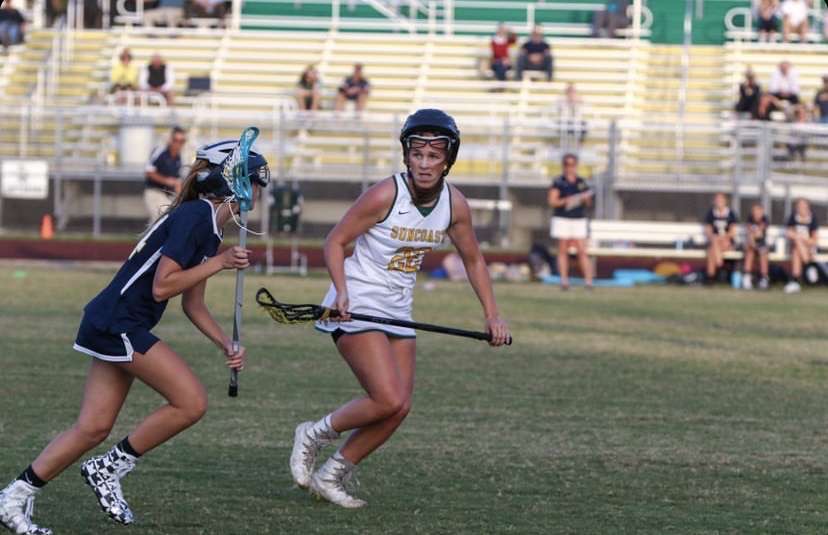 Jessy Aramouni, News Editor
April 15, 2020
As Spivey used to sit through her older brother John Spivey's lacrosse games growing up, it led to the unbearable urge to play as well. She began practicing...
October 14, 2020
Down in the streets of New York, the sun sets and rises among...
MENTAL HEALTH CRISIS DURING A PANDEMIC
October 7, 2020
It was Aug. 31, 2020  and the first day of online school had...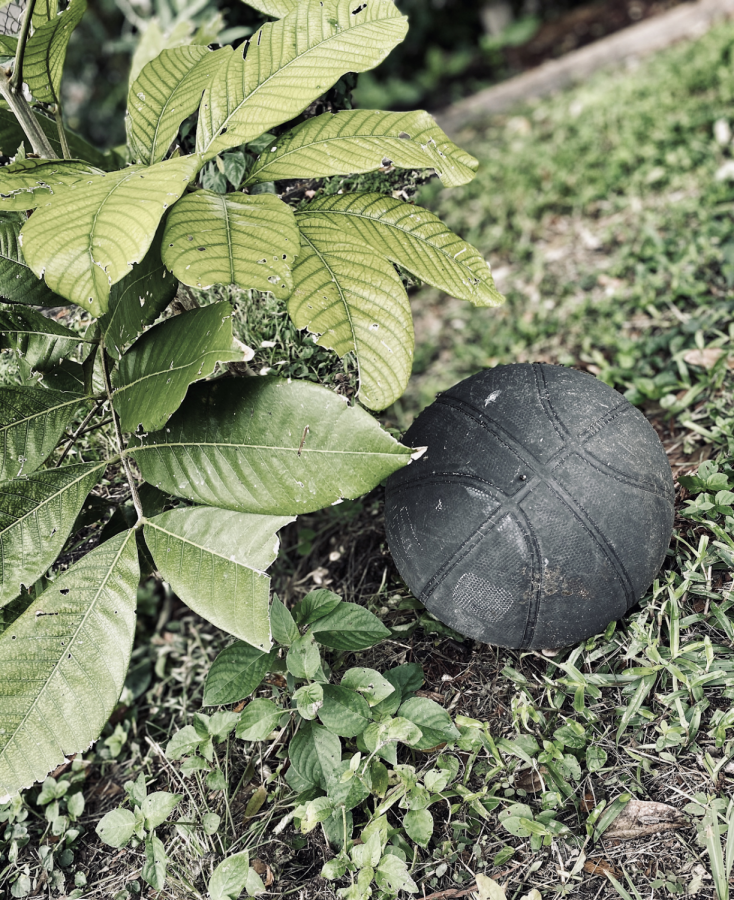 Somya Davis, Staff Writer
October 20, 2020
Stachybotrys chartarum, also known as black mold, is a fungus. The mold usually grows around constant moisture from water damage, water leaks, condensation, water infiltration or flooding but it can...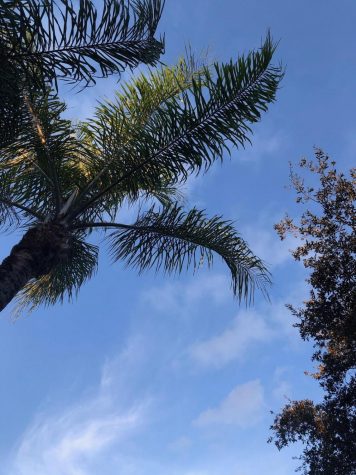 October 13, 2020
Clear blue skies, tall palm trees and a cool, fresh...