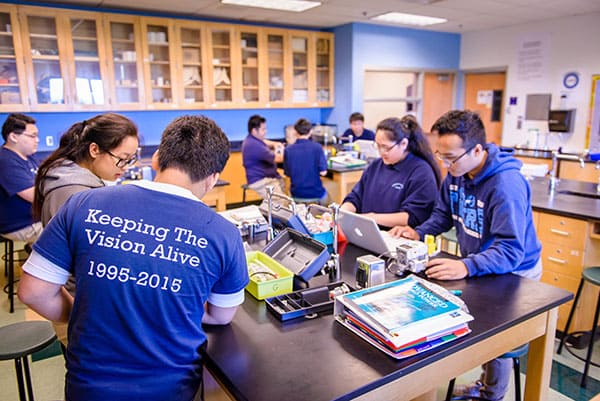 Sandra Do, Staff Writer
November 30, 2020
What is not to like about school clubs? Joining a club will allow for closer connections with others, increase in interactions with peers,...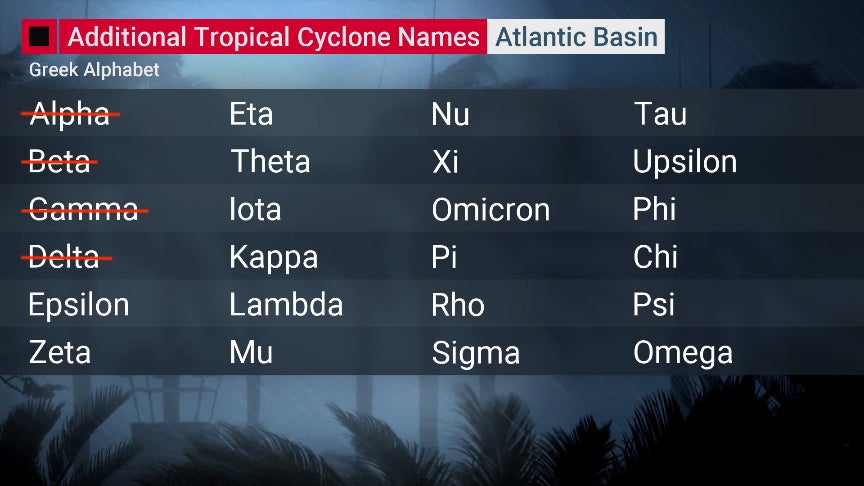 Anna Wiley, Staff Writer
November 16, 2020
In the midst of this year, a lot of odd occurrences have taken place; Easter Sunday tornadoes in Alabama, the gender reveal forest fires...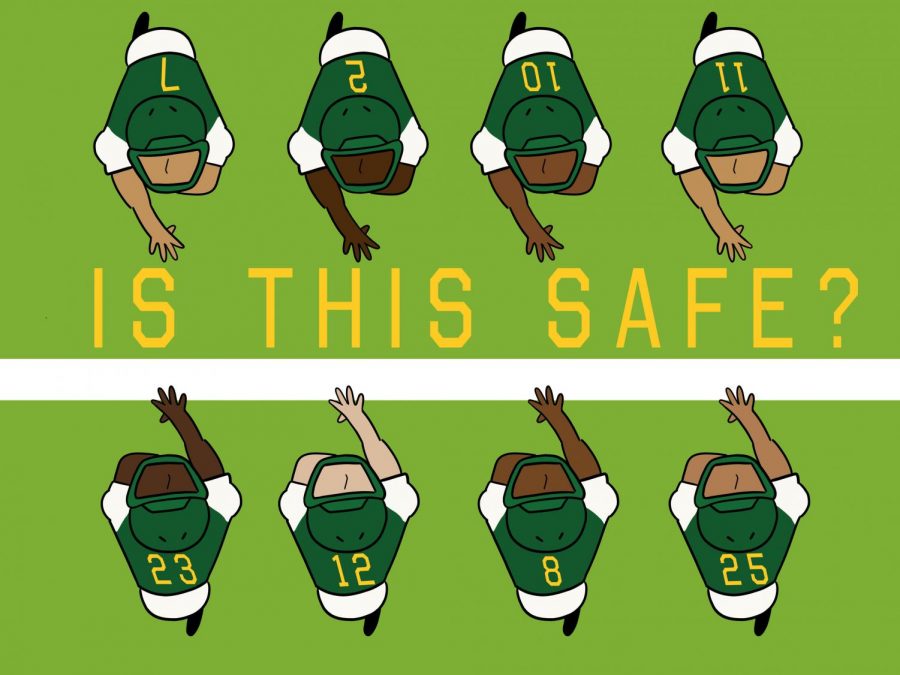 Somya Davis, Staff Writer
November 20, 2020
Volleyball, football, swimming, soccer. Whether one is someone who plays a sport or just goes to the games and meets, sports can be enjoyable for anyone....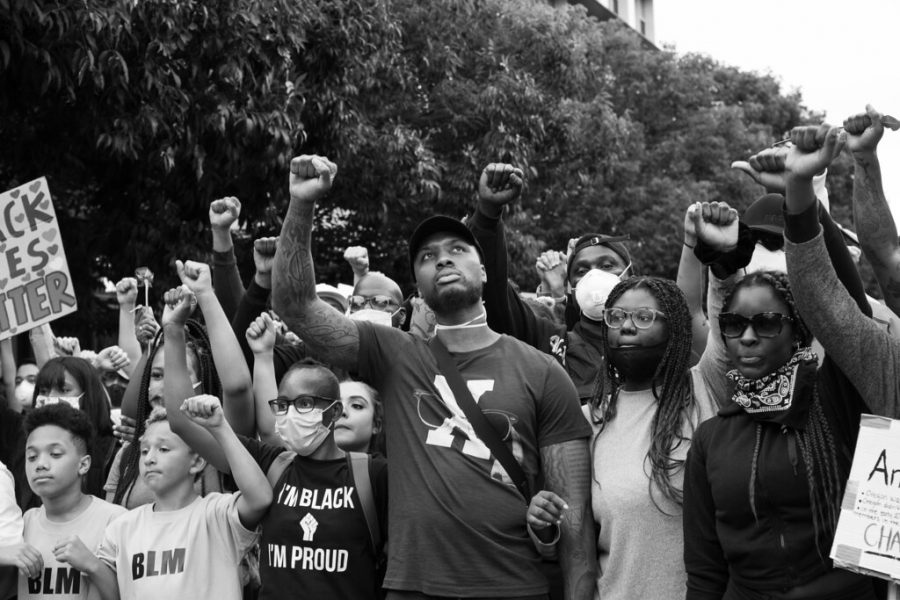 Shivani Shah, Managing Editor
November 6, 2020
The recent killings of Ahmaud Arbery, Breonna Taylor and George Floyd have sparked a resurgence of the Black Lives Matter movement that has coincided with...
November 4, 2020
Down in the streets of New York, the sun sets and rises among...
October 28, 2020
It is the last week of October and Senior Daniela Carmona is...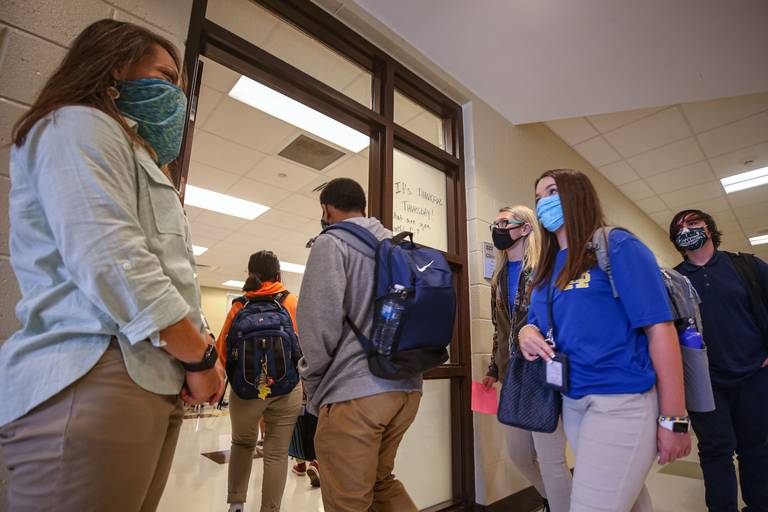 Zaara Alam, Staff Writer
December 1, 2020
A picture of students huddled together in the hallways on the first day back on campus at Boca Raton High School quickly went viral on Snapchat and raised concerns as to how social distancing was...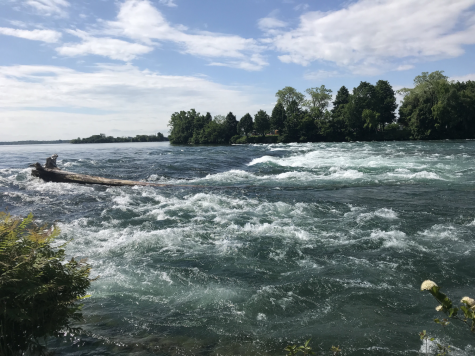 DISTANCE LEARNING? MORE LIKE REALLY ANNOYING
December 1, 2020
The sound and color of booming fireworks fills the...