Diana Devine, Lifestyle Editor
April 6, 2020
 With all of the polarized news surrounding the media regarding President Donald Trump, it can be hard for students to understand the facts...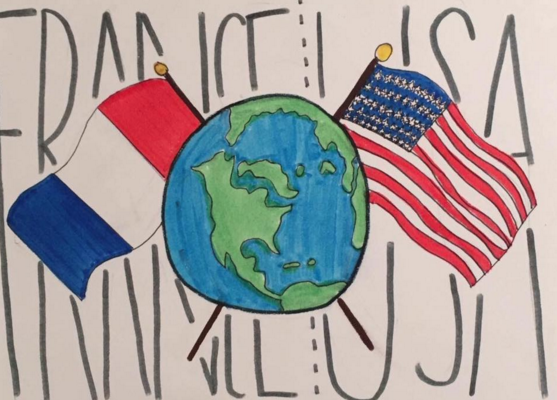 Natasha Sh Hilaire, Staff Writer
April 1, 2020
In the face of COVID-19, people all over the globe are seeing their projects, trips, and excursions canceled or indefinitely postponed for...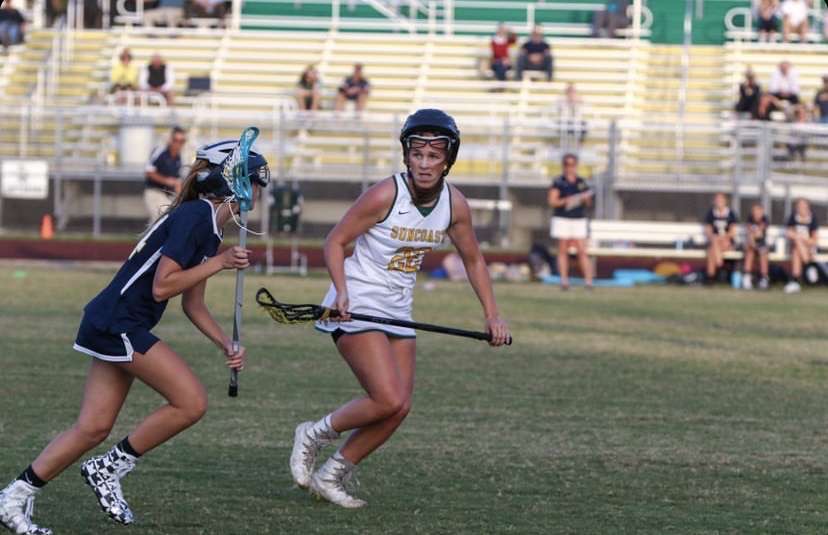 Jessy Aramouni, News Editor
April 15, 2020
As Spivey used to sit through her older brother John Spivey's lacrosse games growing up, it led to the unbearable urge to play as well. She began practicing...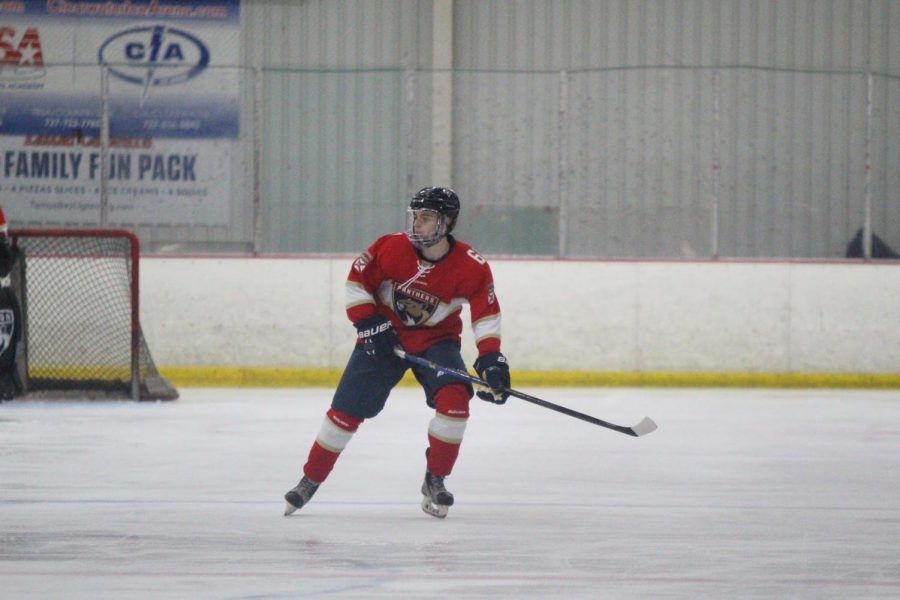 Jessy Aramouni, News Editor
April 10, 2020
Ever heard of a hockey player from Florida? Even though it is not a common sport here, senior Neville Jukmencuks fell in love with it. At just 6 years...
April 2, 2020
Coming from a family of track stars, Alicia Coleman was destined...
March 10, 2020
Overly excited to have gotten over his injury, freshman point...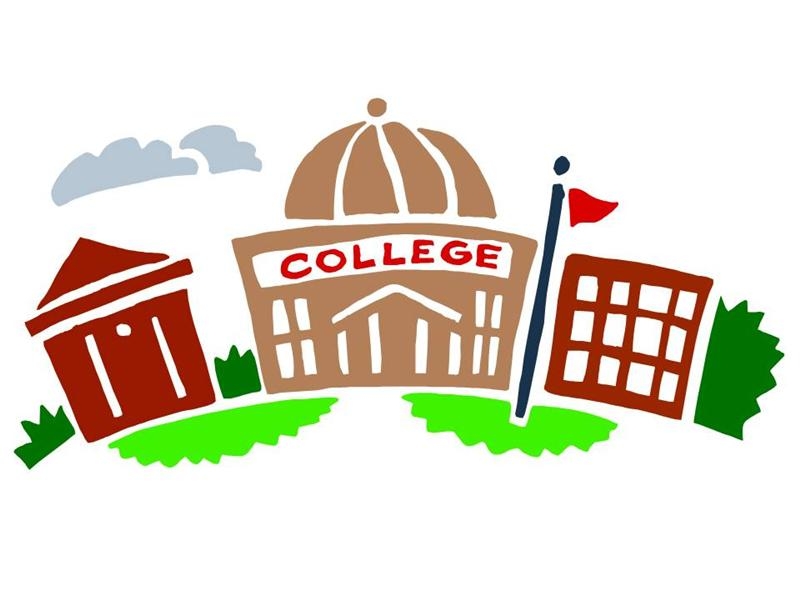 Artchard Jacquet, Staff Writer
April 20, 2020
At the age of four, children become students following the word of their elders, attending school and getting grades that somehow mean the world to their success. Then all of a sudden, after graduating...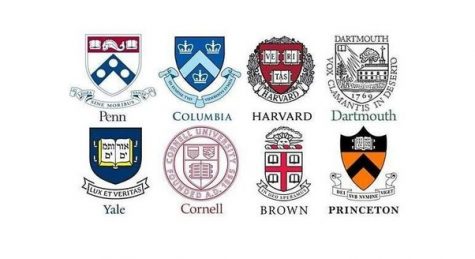 IVY LEAGUES: ARE THEY WORTH IT?
April 13, 2020
Opening her computer with sweat covering her face,...