Grace Sergent, Staff Writer
January 23, 2020
Nov. 17, 2019. Hong Kong Polytechnic University. Hundreds of students had barricaded themselves inside the university. Outside the campus,...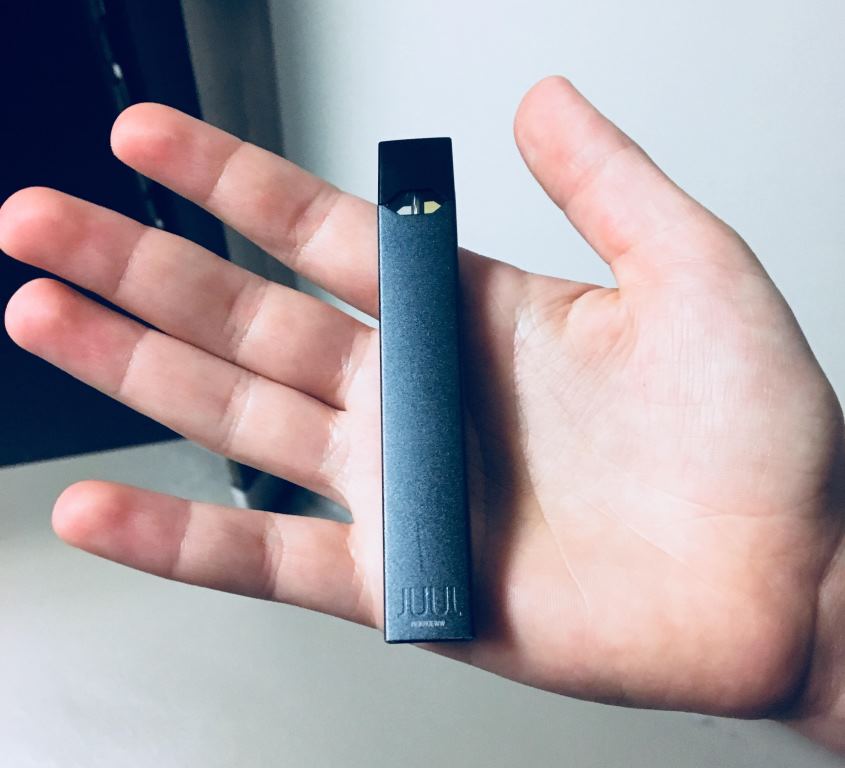 Samirah Abellard, Managing Editor/ Features Editor
January 18, 2020
The Palm Beach County School District is among several other school districts nationwide that have made the decision to take action against...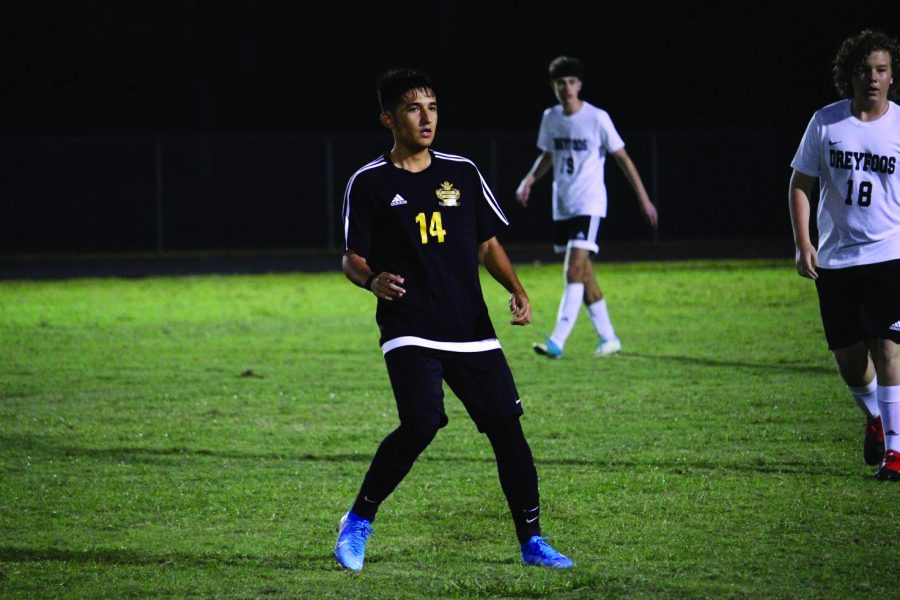 Jessy Aramouni, News Editor
January 22, 2020
Senior Jordy Fuentes was not always the sociable skilled athlete as he is now. He started off as a young boy playing soccer with his cousins in the streets...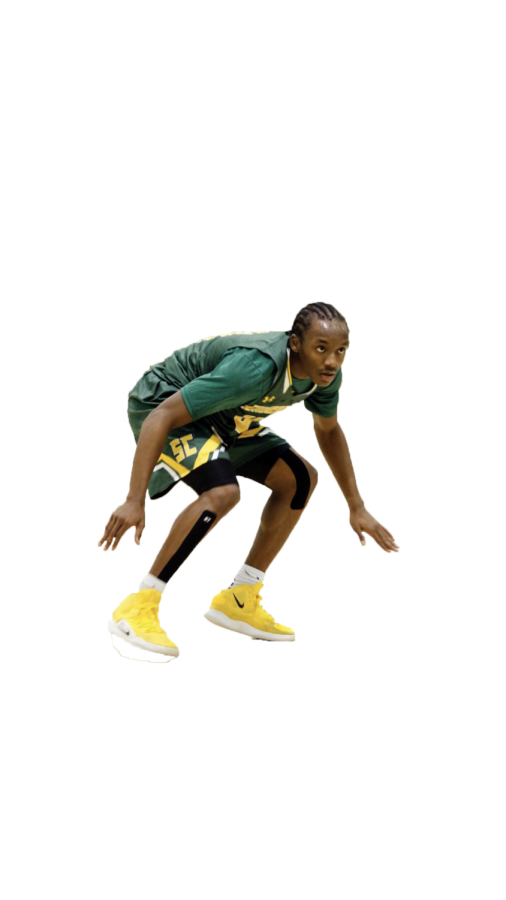 Artchard Jacquet, Staff Writer
January 18, 2020
Previously, the Chargers entered the PBCHOOPS (Palm Beach County Hoops) preseason tournament. In their first game, they lost due to their slow start and...
January 24, 2020
On what seemed like a normal visit to the doctor's office,...
January 19, 2020
"What is going to happen to me?" "Will colleges look at...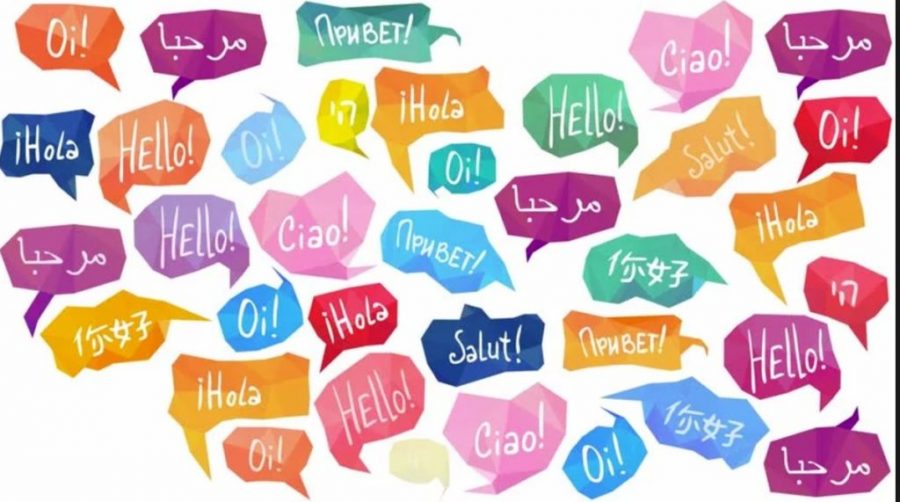 Sophie Karbstein, Staff Writer
January 20, 2020
In the United States, only 20 percent of primary and secondary school students study a foreign language. Between 2013 and 2016, US colleges shut down 651 foreign language programs, and enrollment...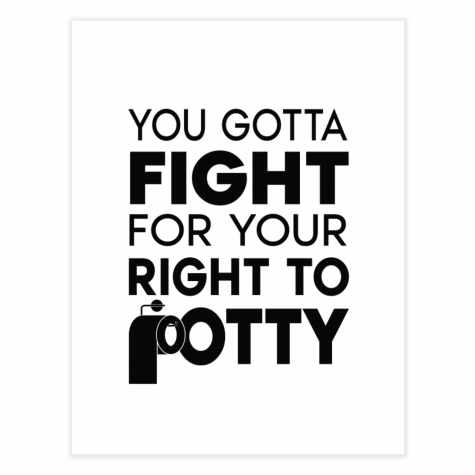 January 15, 2020
With the start of the 2019-20 school year, Suncoast...