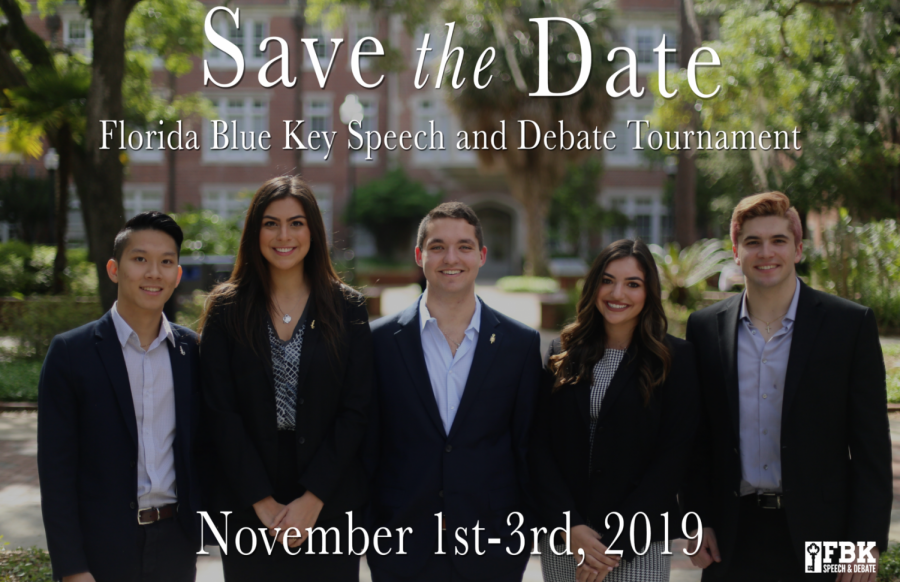 Cedrick Charles, Staff Writer
December 17, 2019
It was 3 pm on Friday, October 31. Juniors Eryse and Eryone White walked into the Reitz Student Union for the first time. Seeing different...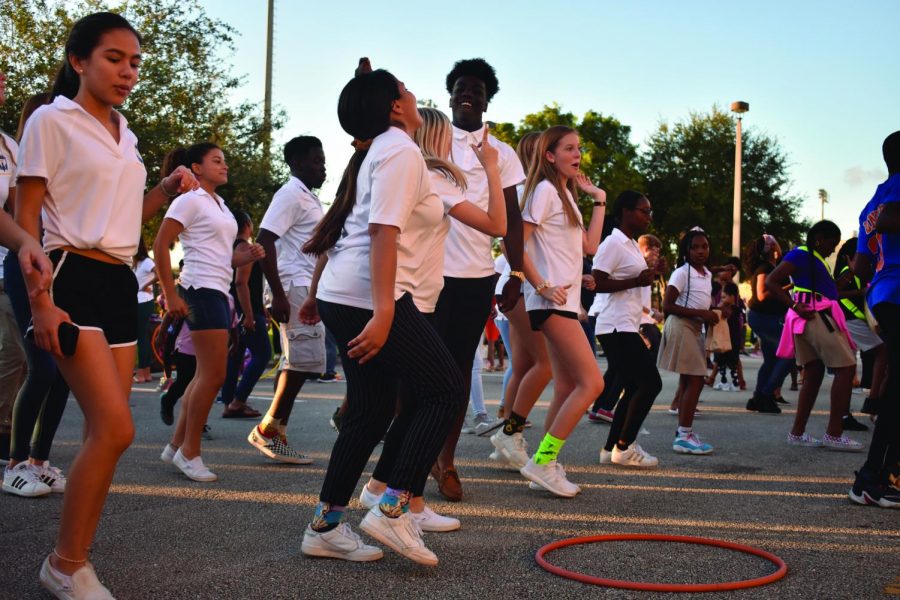 Zarin Ismail, Design Editor
December 12, 2019
On Oct. 30, the Fall Festival took place at Dr. Mary McLeod Bethune Elementary School. The event takes place every October for children...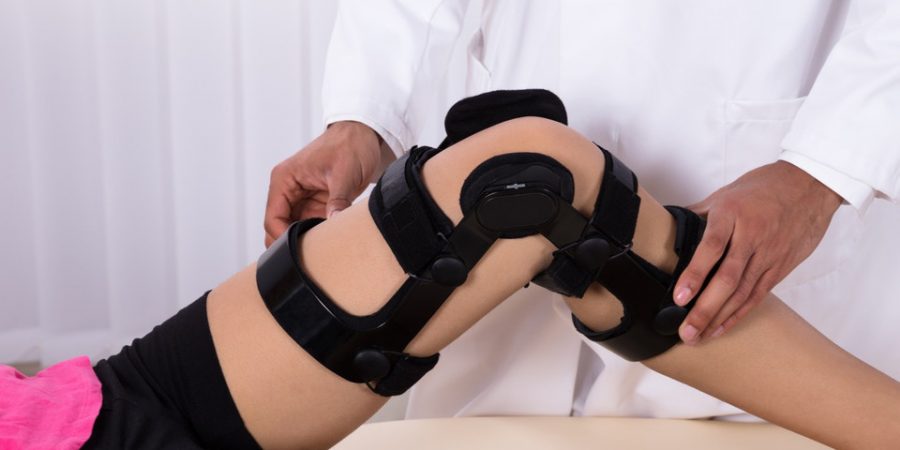 Maya Calderon, Staff Writer
December 16, 2019
As Senior Varsity Lacrosse captain Austin Armbruster ran up the field catching a pass from goalie Shane Friedman, trying to "fake out" the defenders...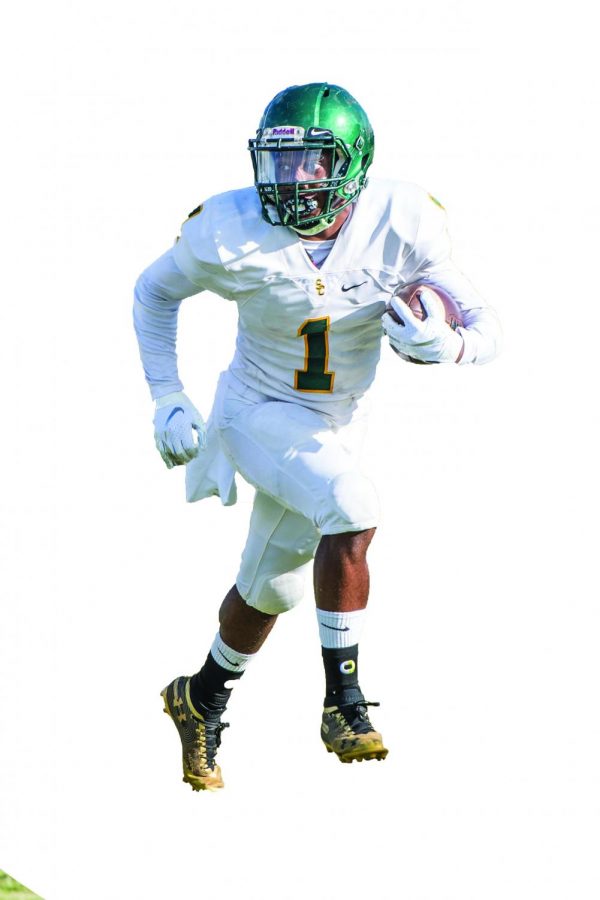 Ashley Labbe, Staff Writer
October 5, 2019
Sitting in awe on the sidelines of his older brother's football game at the young age of six, senior Aaron Adams knew that this was something he could...
December 13, 2019
Like every other night, Suncoast junior Shannon Meloy, was scrolling...
October 2, 2019
The students started packing in. The bleachers went from empty...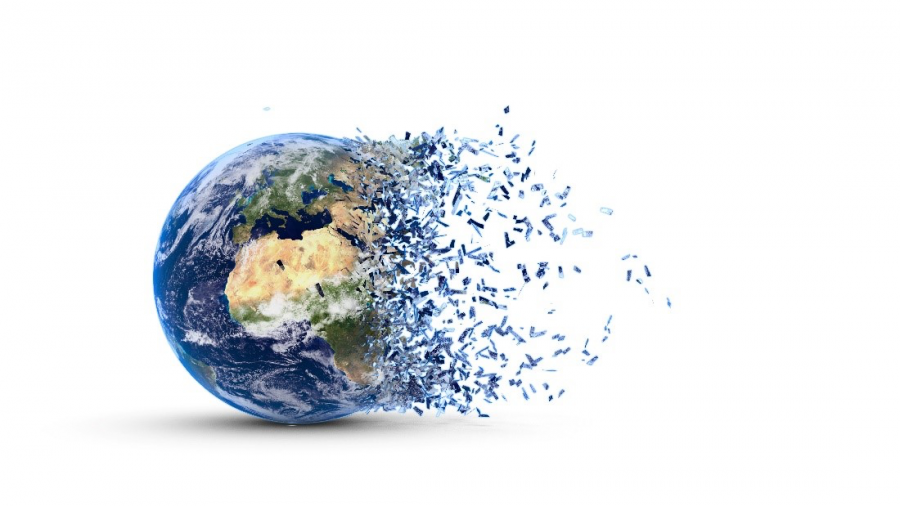 Jack Swank, Sports Editor
December 19, 2019
From forest fires in the Amazon to the mass amounts of trash floating in our oceans, it is no surprise that environmental concerns are one of today's norms. Trees provide many benefits for the environment...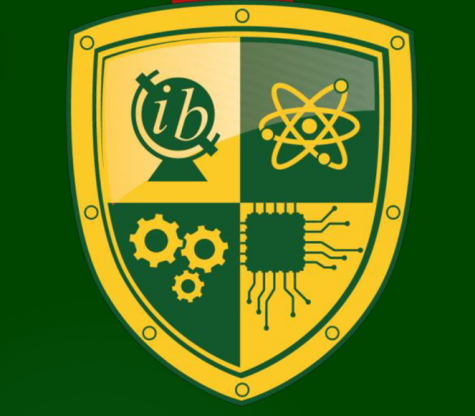 December 14, 2019
While Suncoast is known for its excellent sense of...