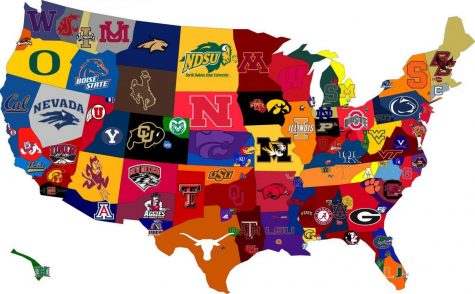 Jessy Aramouni, Staff Writer
April 2, 2019
Every year, Suncoast provides a college tour for the juniors who are interested in applying to in-state universities. Students visited the...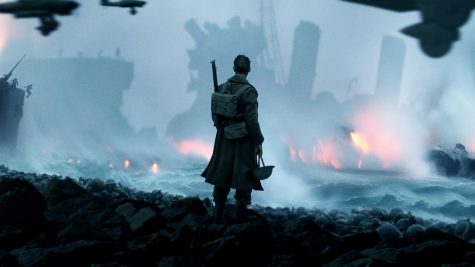 Keelie Hanley, Staff Writer
March 12, 2019
World War II Immersion Day took place on Feb. 4, 2019. This was a day dedicated to gaining a deeper knowledge and understanding of WWII...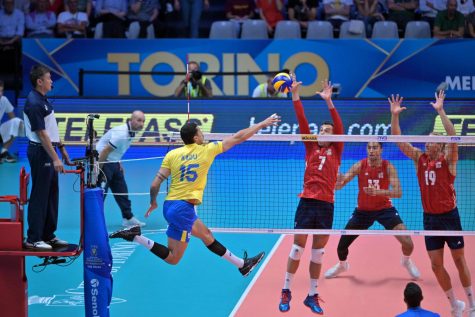 Kate Hannah, Staff Writer
April 12, 2019
Six players stand on the court, ready to receive a quick serve or a fast hit. Their teammates are standing by the bench, cheering them on in good spirits....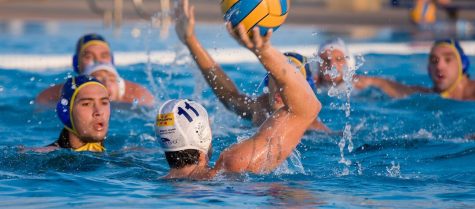 Adrianna Estrada, Social Media Manager
March 22, 2019
The excitement of the crowd intensifies as the two teams scramble for the ball. The teams try to swim as fast as possible to get the ball and take it to...
January 14, 2019
It all started with an aspiration and a mic. While sitting in...
January 10, 2019
Shenika Lamande is a senior at Suncoast and the founding co-president...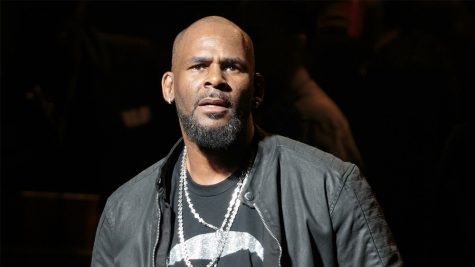 Samirah Abellard, Staff Writer
April 24, 2019
Space Jam premiered in November 1996, and young kids at that time found themselves captivated as they heard R. Kelly's famous lyrics "I believe I can fly, I believe I can touch the sky," from...
WHY ALL THE HATE MR. GOVERNOR?
April 17, 2019
Recently, Virginia's governmental structure has been...
AICE, AP, IB Test Schedule and Proctor Assignments
ISSUE 4 - Read Our Latest Issue!