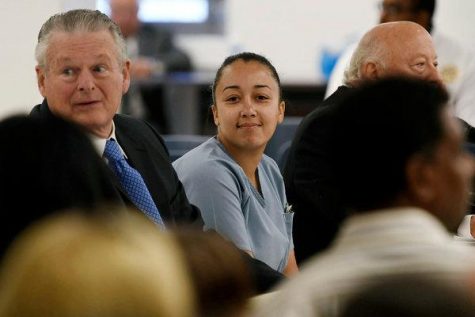 Sophie Karbstein, Staff Writer
February 19, 2019
Cyntoia Brown was granted clemency on Jan. 7, 2019, commuting her life sentence to an end date in August 2019. Brown had already served...
Zarin Ismail, News Editor/Website Manager
February 12, 2019
On Dec. 22, 2018, the U.S. government shut down several federal agencies after President Donald Trump and Congress could not come to an...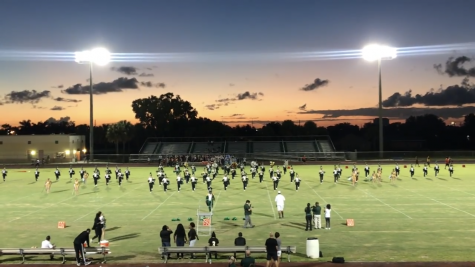 Kate Hannah, Staff Writer
February 15, 2019
The blazing afternoon sun beats down on the marching band. These students work tirelessly for hours to get ready to play in pep rallies, at the football...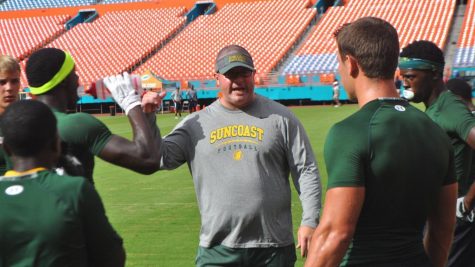 Jessy Aramouni, Staff Writer
February 8, 2019
Three years ago, while James Clark was the head coach of the Chargers football team, they were at their prime. Clark understood what the athletes needed...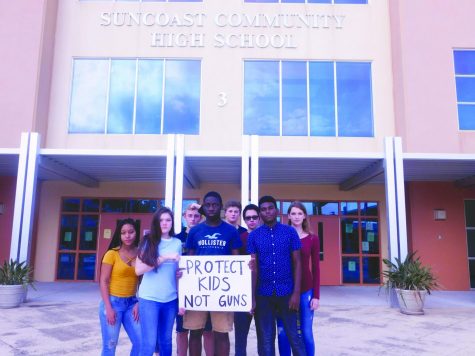 Jahnaezha McFadden, Editor-in-Chief
January 8, 2019 • No Comments
"He didn't come home last night, and I don't want prayers. I don't want thoughts. I want gun control, and I hope to God nobody sends me any more prayers. I want gun control....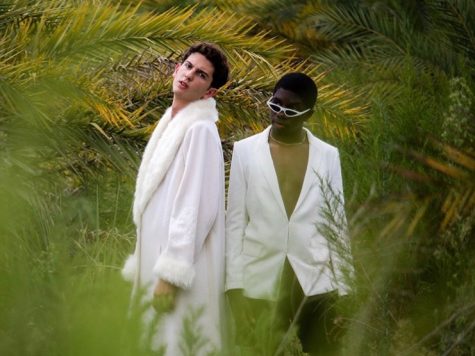 November 28, 2018
Peering through the viewfinder of his camera, the photographer...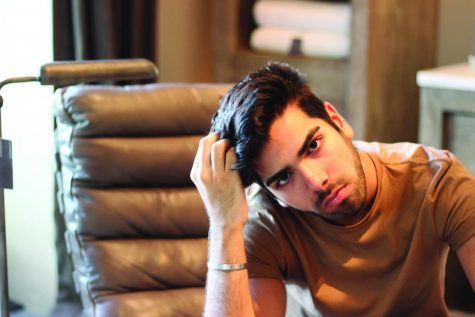 November 20, 2018
It was a night filled with dancing, laughter, friends, and fun....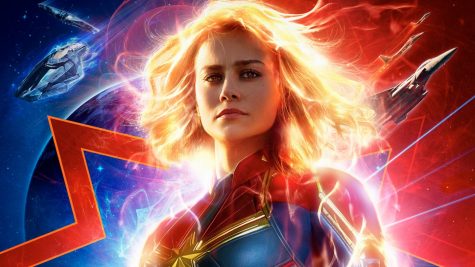 Kaiden Buscemi, Lifestyle Editor
March 13, 2019
Your heart pounds as you click on the play button. The trailer's dramatic background music begins to play, an enticing fight scene commences and Samuel L. Jackson's iconic voice spills out of...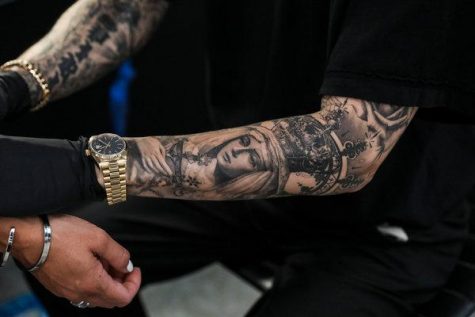 March 6, 2019
Tattoos have been a part of many cultures, starting...
ISSUE 4 - Read Our Latest Issue!