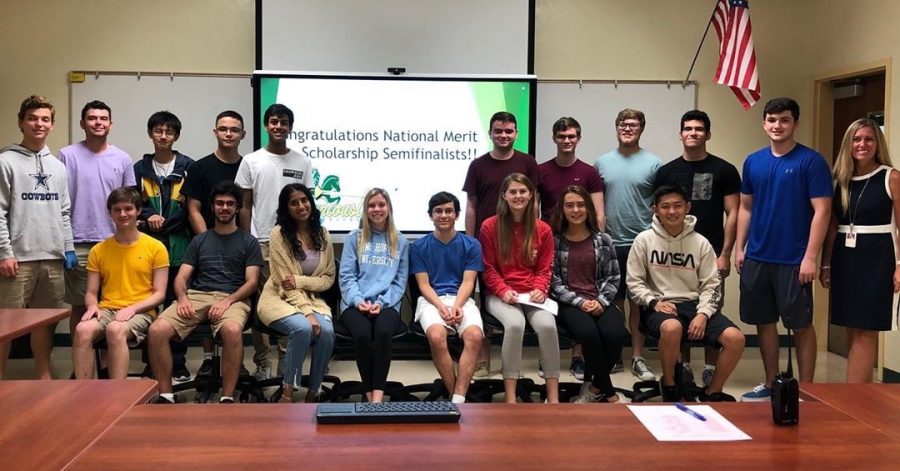 Jack Swank, Sports Editor
October 14, 2019
The National Merit Scholarship is awarded to students in the United States for their overall academic excellence. The following 18 Suncoast...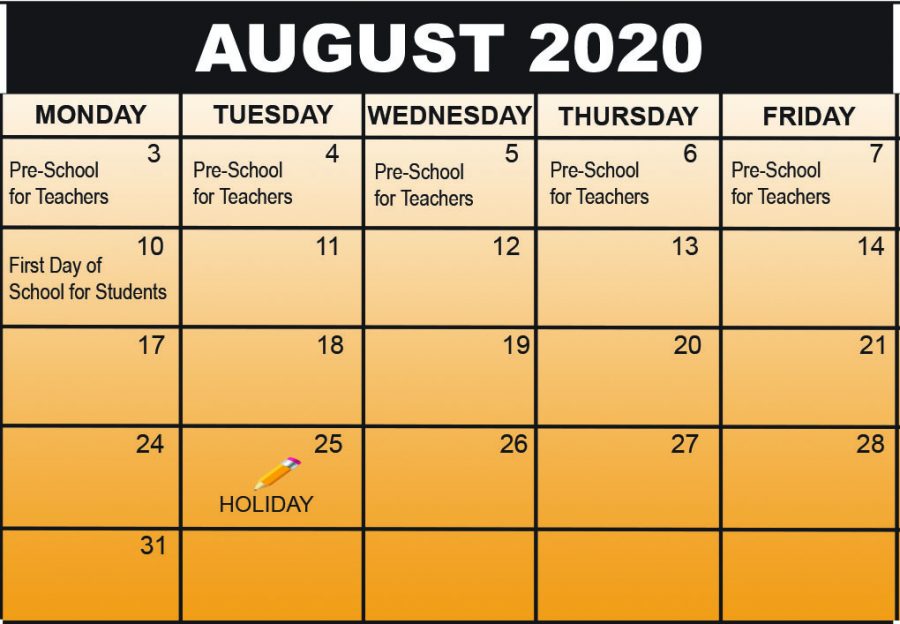 Grace Sergent, Staff Writer
October 1, 2019
It was amid contentious outcry that the Palm Beach County School Board approved the proposed calendar for the 2020-21 school year. Included...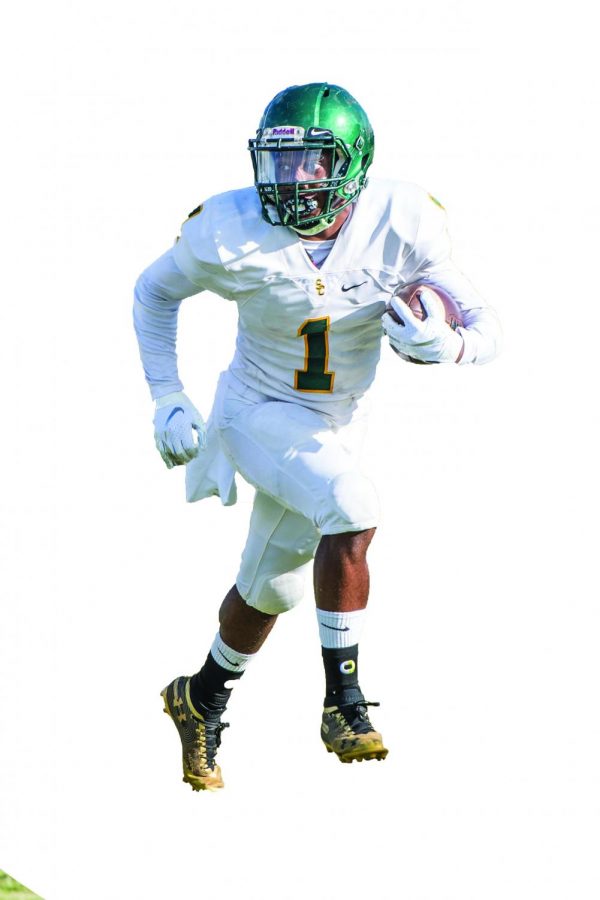 Ashley Labbe, Staff Writer
October 5, 2019
Sitting in awe on the sidelines of his older brother's football game at the young age of six, senior Aaron Adams knew that this was something he could...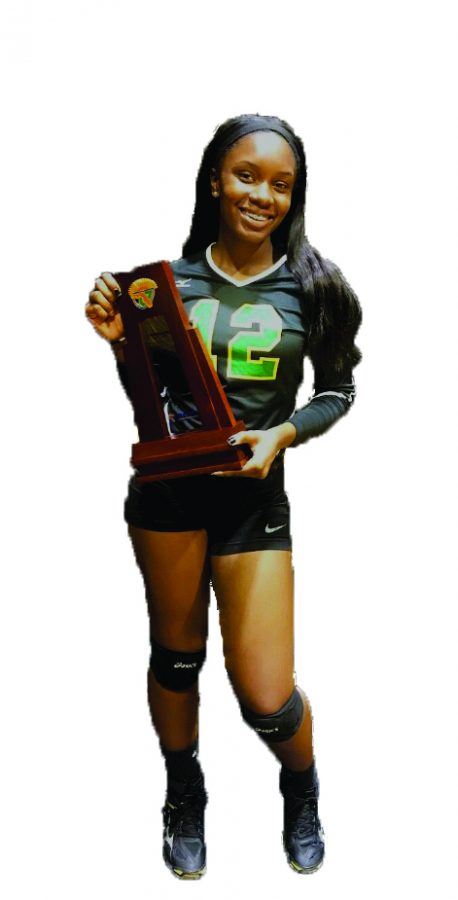 Jessy Aramouni, News Editor
September 30, 2019
Fighting back her pre-game nerves, Senior Zuri Romeo began to pace back and forth in the locker room. Thinking back on all the games she played in middle...
February 11, 2019
Waiting anxiously on a plane, he began to wonder what opportunities...
February 5, 2019
Coming out is a difficult process for many people,...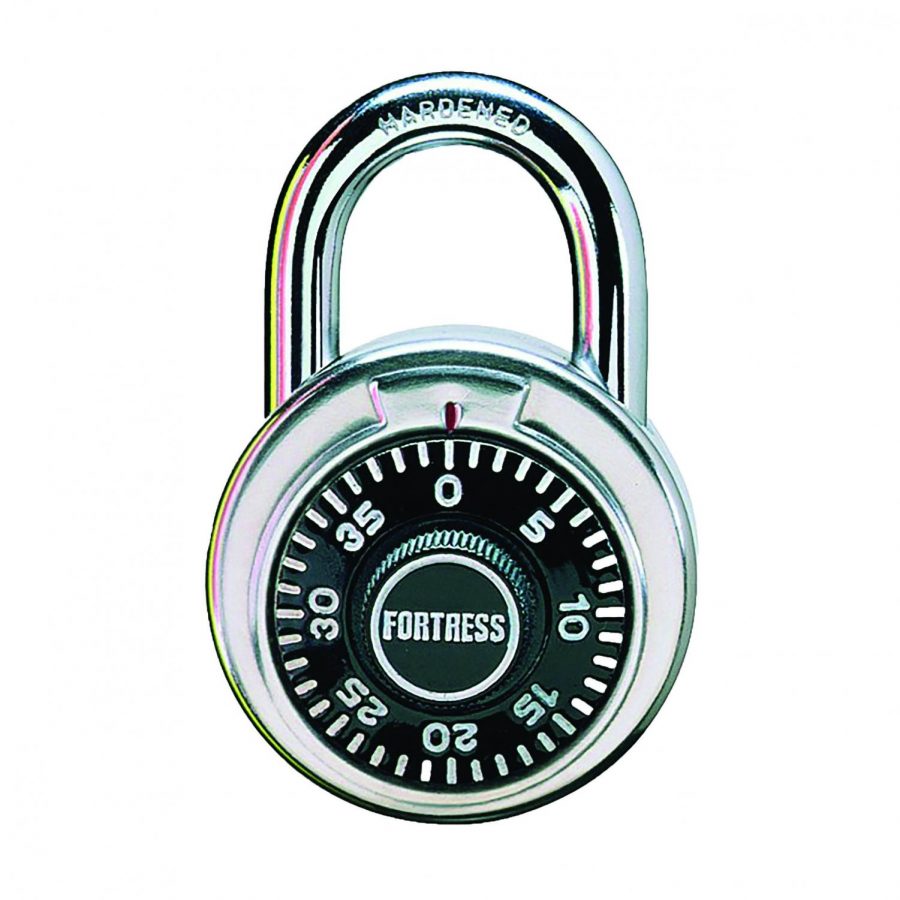 Lauren Brensel, Staff Writer
October 3, 2019
Among changes in staff and curriculum for the 2019-2020 school year, there came a surprising change Suncoast has never seen before. This year, students have integrated lockers, meaning students of...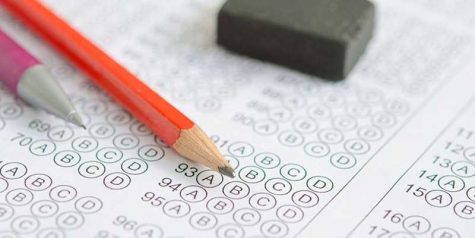 September 28, 2019
Students sit rigidly in straight rows, nervous faces...