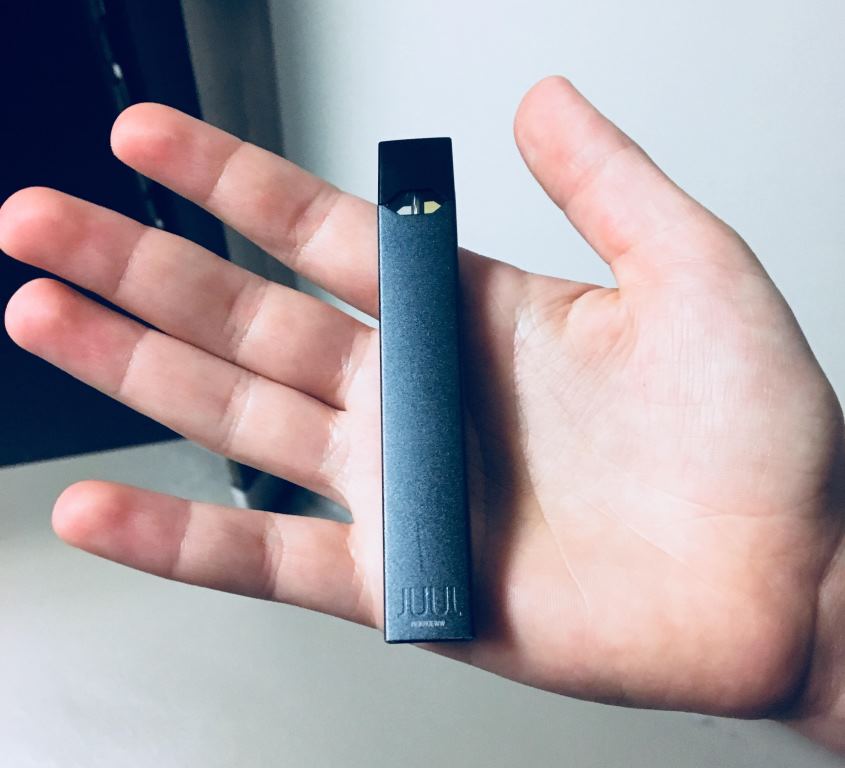 Samirah Abellard, Managing Editor/ Features Editor
January 18, 2020
The Palm Beach County School District is among several other school districts nationwide that have made the decision to take action against...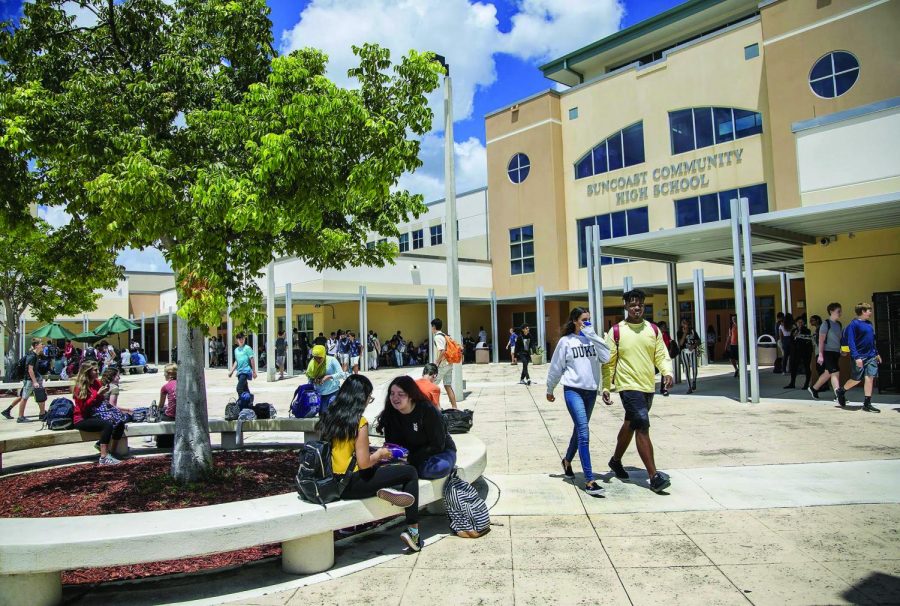 Samirah Abellard, Managing Editor/ Features Editor
January 13, 2020
"In the late 1980s, the Riviera Beach High School was on the verge of closing. Like the neighborhood, the student body was mostly black....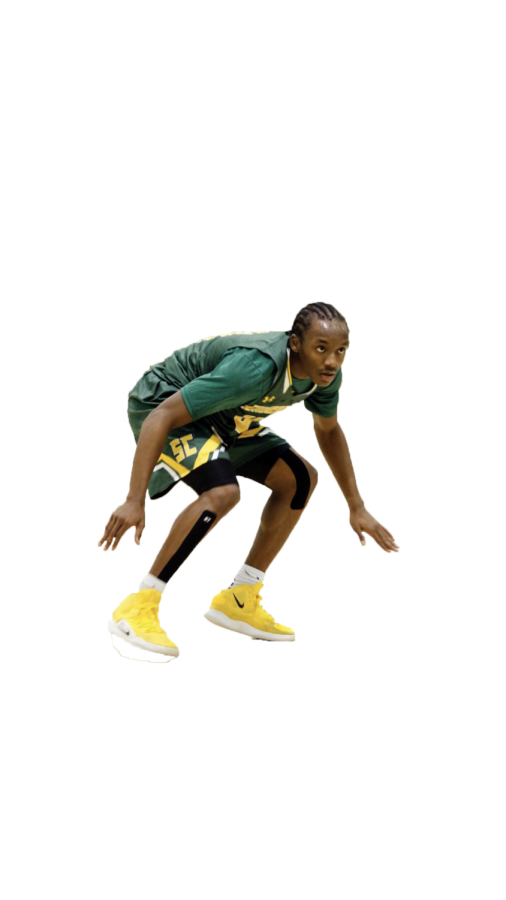 Artchard Jacquet, Staff Writer
January 17, 2020
Previously, the Chargers entered the PBCHOOPS (Palm Beach County Hoops) preseason tournament. In their first game, they lost due to their slow start and...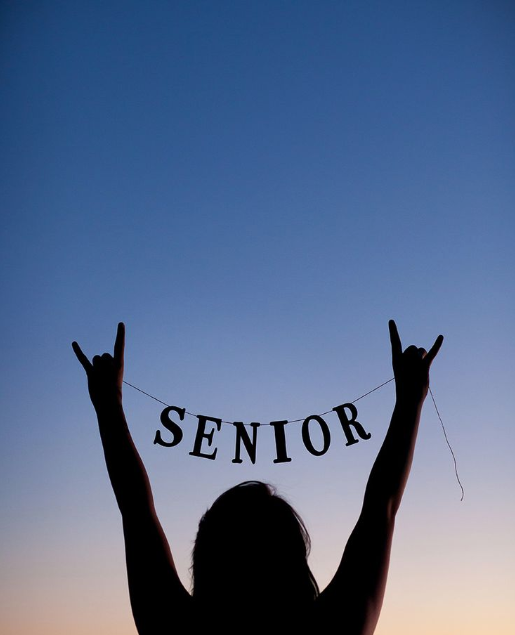 Skyler Elkin, Staff Writer
December 26, 2019
For the seniors on the football team, this would be the last Friday where they take the field. As the last game of the season was fast approaching, the...
January 14, 2020
Color is a property of light seen by people. Although colors...
December 28, 2019
Hearing the news that she was announced the Suncoast Sophomore...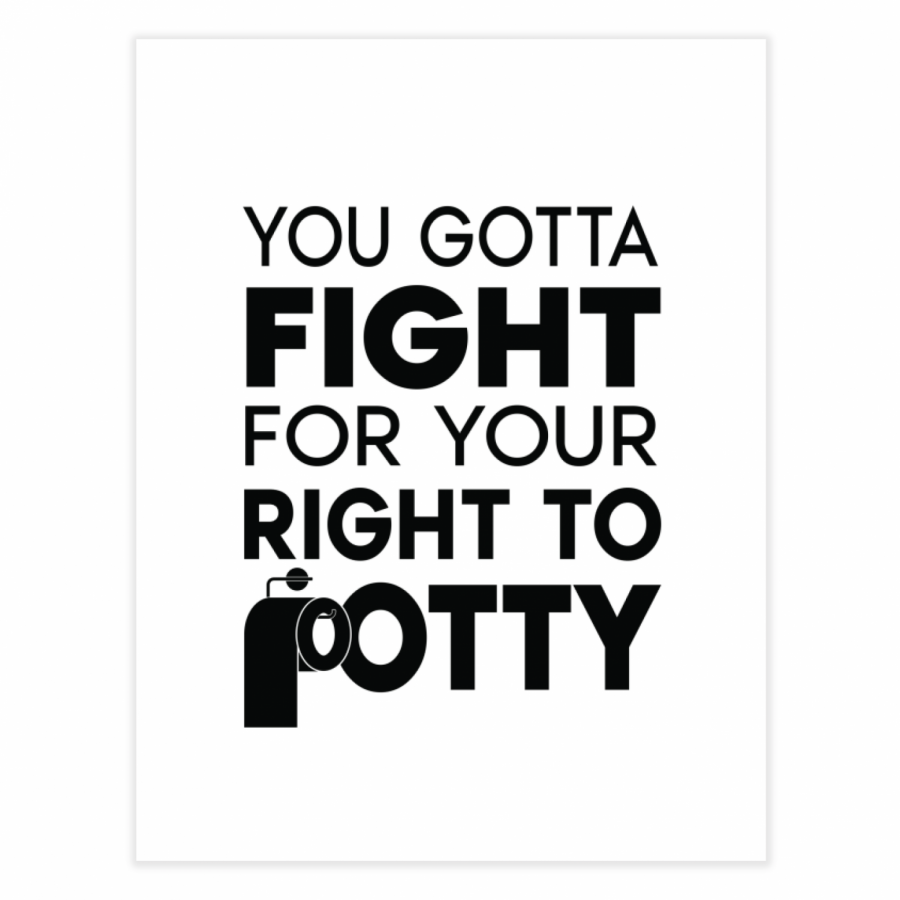 Skyler Elkin, Staff Writer
January 15, 2020
With the start of the 2019-20 school year, Suncoast has been subject to a lot of changes. For instance, the locked restrooms have been an adjustment for the students. In the past, restrooms remained...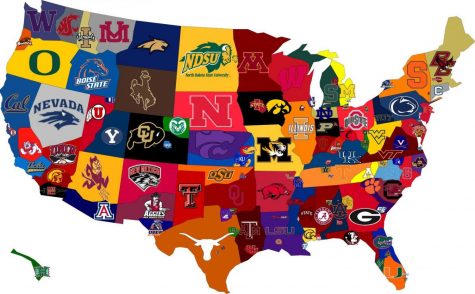 December 29, 2019
For seniors, it is college application time! Most Florida...