About
The Legend is a newsmagazine produced entirely by Suncoast High School students. We publish six issues per year, three each semester.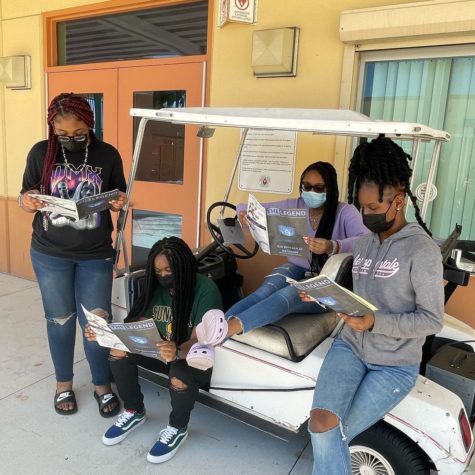 Any opinions that are printed in The Legend are not necessarily the opinions of the adviser, administration, or the School District. Unsigned editorials reflect the opinions of the editorial board.
For more information, contact us.
A NOTE FROM THE EDITORS: The Legend staff is excited to release the fourth issue of volume 26 of The Legend. We hope you enjoy reading! Click here for all issues published by The Legend.
Somerset Academy - Canyons

3

Mar 7 / Baseball