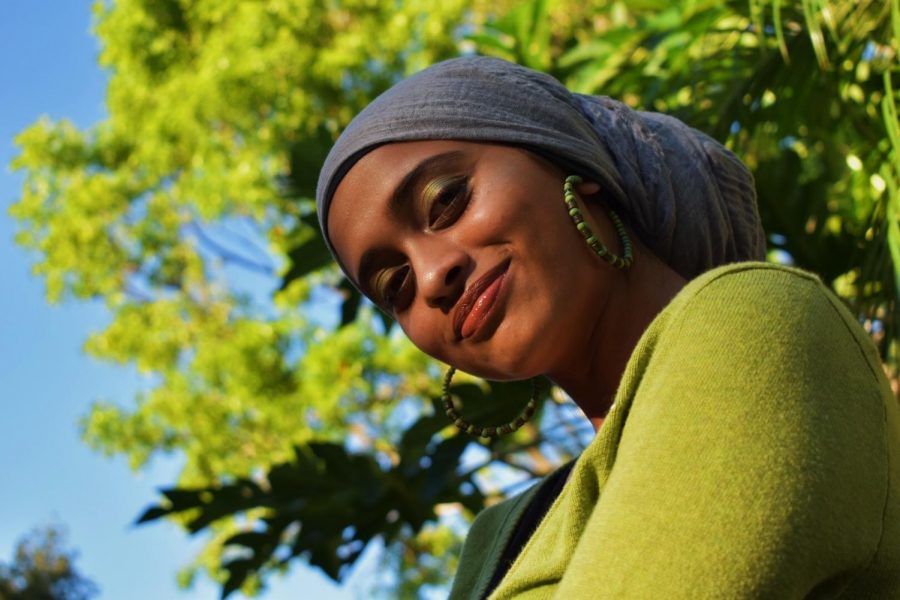 Zarin Ismail is the editor-in-chief for The Legend for the 2020-2021 academic year and a senior in the IB program. Ismail first joined The Legend in 2018 as its News Editor and Website Manager. 
As Ismail approaches her fourth year as a writer and now as editor-in-chief, she strives to transform the paper into a more involved, introspective and entertaining publication that invites readers not only at Suncoast, but of all ages in the community. 
Ismail's experience in The Legend has helped her realize her strong passion for writing and graphic design and hopes to carry on this passion into her work life by pursuing a career in creative writing or communications. 
In her free time, Ismail enjoys photography, writing short stories, watching Buzzfeed Unsolved videos on YouTube and binging dramas on Netflix. She loves to listen to all genres of music in all languages and is particularly a big fan of BTS and Rina Sawayama.
Zarin Ismail, Editor-in-Chief
Oct 19, 2020

CLOSING THE DISTANCE

(Story)

Jan 25, 2020

FIXING STEREOTYPOS

(Story)

Dec 12, 2019
Sep 18, 2019
Sep 16, 2019
Mar 21, 2019
Feb 12, 2019

GOVERNMENT SHUTDOWN

(Story)

Feb 02, 2019

A TIME OF APPRECIATION

(Story)

Dec 19, 2018

PROTECTING FREE SPEECH

(Story)

Dec 07, 2018
Nov 19, 2018

A TALE OF TWO TAXES

(Story)

Oct 24, 2018

EXTREME LIBRARY MAKEOVER

(Story)

Oct 23, 2018

THE DARK SIDE OF STARDOM

(Story)