The Unmasking
Explore one of the most anticipated reveals of the 2021-2022 school year.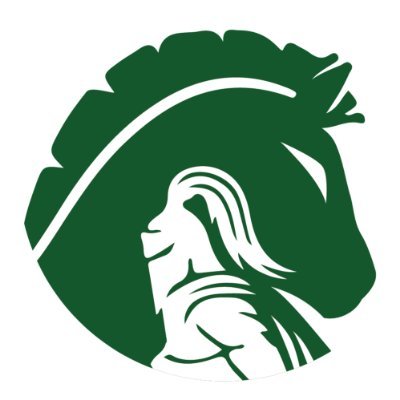 The familiar chant of green and gold with a Charger running through the stadium has come to represent Suncoast or the "Charger Nation." Since the founding of the school in 2011, the charger has exemplified Suncoast's school spirit for over a decade. The Charger has become an important asset to the Suncoast campus and has had a major impact on the generations of students that have walked its halls.
Although the Suncoast campus was originally intended for Riviera Beach High School, Suncoast was eventually founded and established the Charger as their mascot. A charger is said to represent strength and courage. With the rigorous academic courses Suncoast offers, students often have to persevere through the year, just like the charger charging into battle.
"I think the charger mascot makes pep rallies more lively and enjoyable as a student and it creates a more exciting school atmosphere," said Katie Whitefield, freshman.
Recently, in one of the most anticipated moments of the school year, the charger identity was revealed. Bets were placed, hopes were made, but in the end it all came down to one person. Adriana Piland is a senior and was chosen to be the charger mascot this year. While this school year was the start of Piland's mascot career, she still managed to bring school spirit (in the form of green and gold) to a campus that has not been at its full capacity for over a year. With the spread of covid, last year many students opted to learn online, but Piland has managed to restore the school spirit to Suncoast after trying times.
As far as Piland's motives for being the mascot go, "It just seemed like a fun thing to do," Piland said.
Piland plans to attend Pace University in New York City, where she has already contacted the athletic director in hopes of continuing her new-found passion of being a mascot.
While many schools have a green and gold color scheme, few schools have a charger to lead them. The Charger has shaped the identity of Suncoast in numerous ways, whether it be symbolic or in attitude.