The Weeb House
Student run business focused on art and creativity.
It is sophomore year and sitting in class Hans Fils Aime grabs a blank scrap of paper and starts drawing. He has never been particularly good at it, but he plans to get better. Drawing takes practice and in his downtime he does so. Fast forward to senior year and Hans decided to start his business.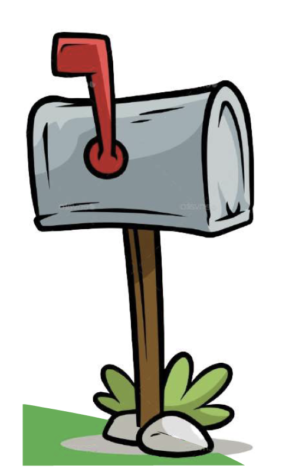 "In sophomore year of high school I wanted to get better at drawing and had an interest in business so I started Weeb House with the intention to get money and do it with my friends," Fils Aime said.
The first thing on his list was to get a name down. Something catchy, but not too long, simple spelling, but also containing meaning, and most importantly it must reflect the goals of the business and not limit them to certain mediums.
"I and many of my group members enjoy anime and comics so I called it Weeb House for all the anime and comics lovers out there," Fils Aime said.
Talking to his friends he gets some artists and starts an Instagram. So far he has posted five different artworks, where he tagged the artist in the post to give credit. Most of them by senior Janeillia Mills generally gain a lot of support.
"Working with Hans is fine, he doesn't really interfere with my art. He let's me handle it myself and checks up once in a while, which I appreciate, cause I do procrastinate sometimes," Mills said.
While the business may still be in its infancy, Hans still has big plans for the future, hoping to grow into its own brand and be even bigger. Getting more followers and traction on Instagram and expanding into more physical mediums than drawings.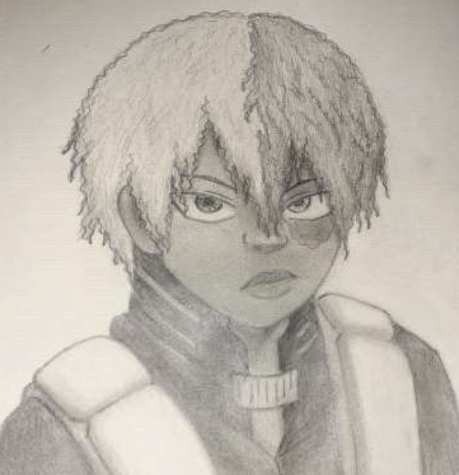 "Weeb House's goal is to spread creativity and diversity for all walks of life and sell affordable merchandise," Fils Aime said, "I plan to continue this business for as long as I possibly can."
Starting a business is not easy and being in high school is not either. A big adversity is finding the time to draw; between homework and other activities running a business can become a second priority. The other is your own mental health, finding motivation to draw after a long day can be hard, or even finding something to draw but it can be worth the effort when you see it inspire someone else.
"We are still high school students so we don't have that much time on our hands, so finding the time to balance will be something we have to continue to do. Finding motivation to draw or even run my business is something I struggle with. Some days it is hard to even think about it," Fils Aime said.
"There was a lot of struggle with art, which was mostly time, dealing with school work, personal stuff, and all that. I am also hesitant to show my artwork to people, so I am always going to be biased when I say the artwork doesn't meet my standards, even if it does look good in the eyes of others," Mills said.
The Weeb House is a new business working with artists from different backgrounds to bring together communities and spread creativity and diversity. They hope to continue their business and grow bigger and bigger. If what they do interests you give them a follow on Instagram @weeb_house_graphics.