IB Exams Canceled?
Petition to cancel IB Exams gains traction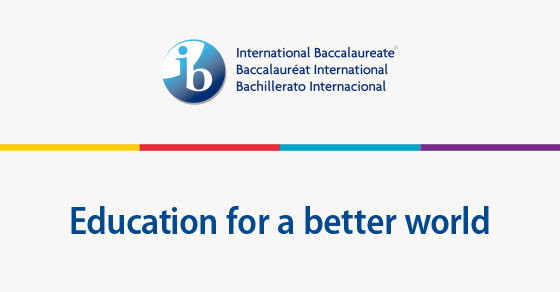 With IB Exams taking place in the coming months of 2022, many IB Seniors are preparing for the final exams taking place. However, because of last year's virtual nature of instruction, many students feel quite unprepared undertaking the task of these exams. 
"COVID affected the entire world last year, especially schools, so we're all pretty much a year behind."said IB senior David Cornejo. 
An online petition has been circulating to cancel IB exams for 2022 in the recent months and has gained major traction. As of Jan. 11, 2022, there are over 3000 signatures, and needs 5000 signatures in total to be more likely to be picked up by local news outlets. This petition, started by Vincent Williams over 10 months ago has amassed an overwhelming amount of support by other IB students around the world.
Students hope their cries will be heard as COVID cases climb and their IB Exams inch closer and closer; hoping for the same fortune the IB Seniors of 2021 had when exams were canceled due to COVID. Despite the improvement of the pandemic efforts and the COVID cases decreasing since then, many students still do not feel comfortable taking the exams this year because of the instruction they missed during the virtual school year of 2021.
"I personally signed the petition myself and shared it with other IB students because I agree with the cancellation of the exams this year. We have lost too much instruction time because of the pandemic." IB Senior Jaden Taylor said.
Suncoast students have helped a great deal towards this petition, and hopefully other IB schools around the world give their contributions to this petition as well. The petition can be found on 'change.org' , along with comments from other IB students around the world regarding their thoughts and feelings about the cancellation of IB Exams.