2022 So Far
After a chaotic year, this is what 2022 has to offer a month into the new year.
Fans mourn the loss of the iconic Betty white.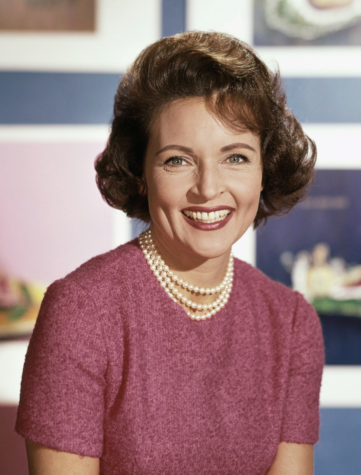 Right before New Year's day, actress and comedian Betty White passed away at 99 from a stroke she had six days prior. White was just three weeks away from her 100 birthday. White was known for her roles in "Golden Girls" and "The Mary Tyler Moore Show" but also kept up her television presence by appearing in commercials and  other television shows. She was admired by several generations and will continue to be.
Comedian Bob Saget passed away Jan 9.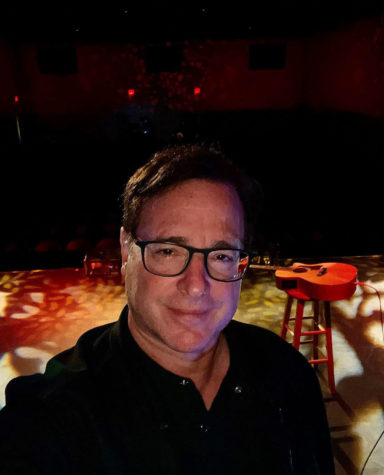 Former actor and comedian Bob Saget unexpectedly passed away at age 65. Saget was found unresponsive by hotel staff in his room at the Ritz-Carlton Hotel in Orlando, Florida but the cause of death remains unclear. Saget was best known for his role as Danny Tanner on the hit sitcom series "Full House" and also was the voice of narrator Ted Mosby on the CBS sitcom "How I Met Your Mother." Saget had just completed a show the night before and was beginning his standup comedy tour with his next show scheduled for Jan 28 in West Palm Beach.
The Supreme Court blocks Biden's private employer vaccine mandate.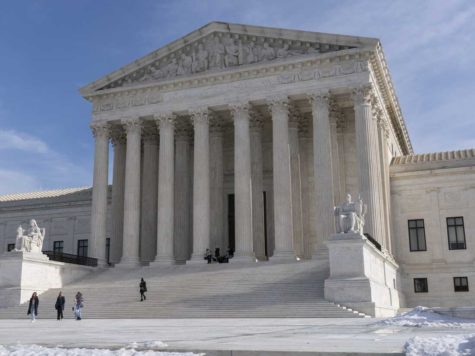 The U.S Supreme Court had blocked President Joe Biden's rule requiring workers at large companies to be vaccinated or masked and tested weekly. Justices at the Supreme Court said the mandate exceeded the Biden administration's authority. Separately they ruled that a more limited vaccine mandate could stand for staff at government funded health care facilities. The administration said the mandates would help fight the pandemic.
A US man is the first person in the world to get a pig heart transplant.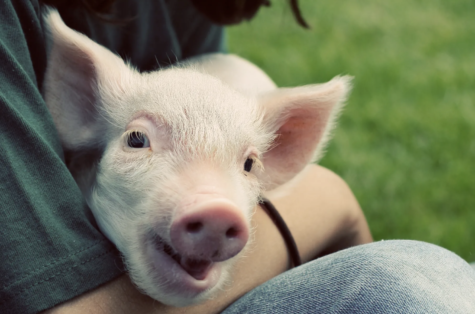 According to the University of Maryland School of Medicine, a 57 year old man with terminal heart disease successfully received a heart transplant from a genetically modified pig. David Bennett underwent a procedure that reportedly took at least seven hours on Jan 7. Bennet was reportedly still doing well three days after his surgery.
Scientists name a tree after Leonardo DiCaprio.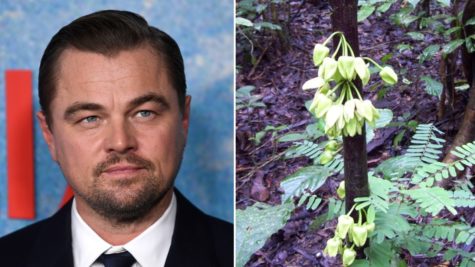 A newly discovered tree was named after actor and environmental activist, Leonardo DiCaprio. Scientists at the Royal Botanic gardens in London explained that they wanted to honor DiCaprio for his efforts in saving a rainforest from being cut down. The tree was been given the official name, Uvariopsis dicaprio and grows only in the Cameron forest in Africa. A campaign to stop loggers bring allowed into the forest was picked up by DiCaprio who posted about it to his millions of followers on social media.