Black Excellence at the VMA's
Black artists gave it their all on the stage!
On Sunday, September 12, 2021 MTV'S Video Music Awards was held at the Barclays Center in Brooklyn, New York City, for the first time in eight years. They brought out the biggest artists to perform show stopping stages that left such an impression on viewers all around the world, but the black artist really showed out.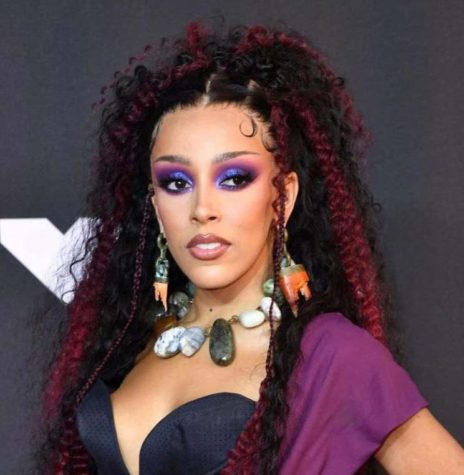 Many black artists rarely get any time to shine on stage when it comes to awards shows that are not centered around black people. This is because they were not invited to perform or they just were not nominated for an award, but artists such as Lil Nas X, Doja Cat, Normani and Chlöe from the duo group Chlöe X Halle got that opportunity. Doja Cat hosted the VMAs this year and she was also nominated for Video of the Year, Artist of the Year, Best Collaboration, Song of Summer, Best Art Direction, PUSH New Artist and Best Visual Effects. Out of the seven awards she was nominated for, Cat took home three awards such as Best Collaboration, Best Art Direction and Push New Artist. Later on in the show she performed "Been Like This" and "You Right" from her recent album,"Planet Her" with an elegant display of sound and movement.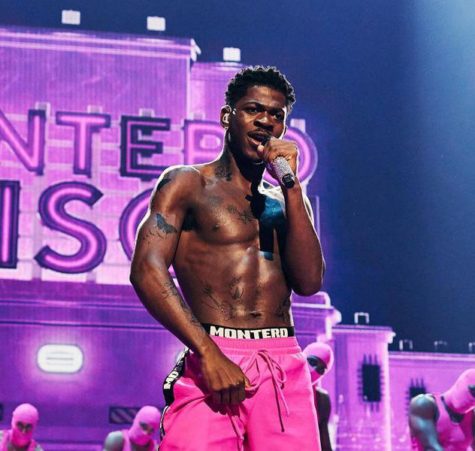 Next, Lil Nas X he continues to break stereotypes and boundaries as a queer black man. Nas X was nominated Video of the Year, Video for Good, Best Direction, Best Art Direction and Best Visual Effects. He was also nominated with Jack Harlow for Song of Summer with their song "Industry Baby." Nas X performed "Industry Baby" and "Montero (Call me by Your Name)." He began the concert as he and his marching band got in formation to perform the first song. As the song progressed, he and his background dancers, dressed in hot pink jumpsuits, performed the outro of "Montero (Call Me By Your Name)." He ended up winning Video of the Year which was one of the top prizes of the night.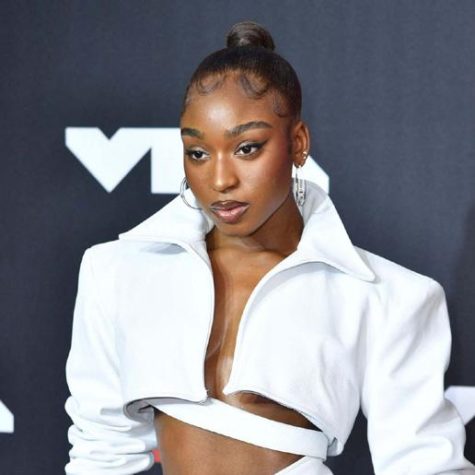 Normani and Chlöe were a perfect example of black excellence; they have brought back the feeling of powerful female performances. Normani's show stopping performance of "Motivation" at the 2019 VMA's left such an impact that she had to comeback and do a performance even better by showcasing her "Wild Side." Normani bodied her futuristic rock-influenced performance dress in all silver. She then brought out Teyanna Taylor to pay a tribute to Janet Jackson's performances. Normani was nominated for Song of the Summer but she, unfortunately, lost.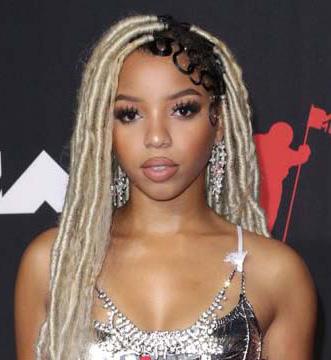 Chlöe performed her first solo single "Have Mercy" and she brought out the visuals. Beginning with spiritual vocals she then transitioned into powerful choreography. The performance even included a dance break and then she ended her performance maintaining her vocals while rolling around on the floor which left the audience shook. Chlöe was not nominated for an award this year but in the future she and her sister, Halle, are looking forward to winning awards as they improve as artists.