Through the Lens of Ron Sterling
Suncoast welcomes their new photography teacher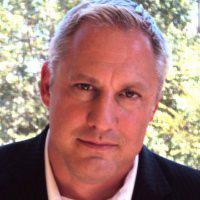 Almost a month into the new school year, students enrolled in the commercial photography course were missing a photo teacher since their previous one left last school year. But in late September, artist and educator Ron Sterling joined the Suncoast family. Sterling has quite the impressive resume. He holds a BA in Studio Art from Rutgers University, in Newark and received his MFA. in Photography, Video and Related Media from School of Visual Arts, NYC. Sterling has also worked alongside well known artists such as Sandy Skoglund and Charles Traub. Some of his work is even held in the Museum of the City of New York, Museum of Modern Art: Life of the City Collection, the Miriam & Ira D. Wallach Collection of the New York Public Library, and New York Historical Society. He has also had experience with teaching photography at Rutgers University and Digital Photography and Media at Palm Beach State College.
"I had the opportunity to speak with Vice Principal McLawrence regarding the IIT program and I was impressed with the Digital Photography Program," Sterling stated. He has been involved in the photography/art industry for "too many years to count" and is passionate about this field. "It's a calling , I guess something I was always excited about. The camera always seemed to be a magical little box that made memories."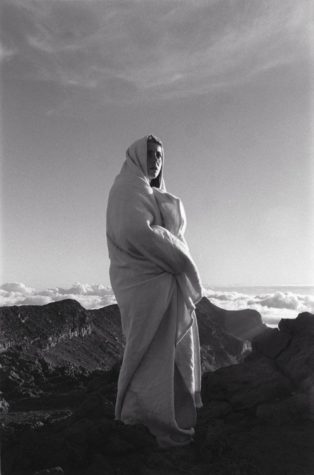 Teaching at Suncoast, Sterling can now share his years of knowledge and is happy to do so. "I just like to share what I love, passing on what others have passed on to me. It is all about participating in something larger than oneself. When you give of yourself you get something greater in return," Sterling stated. His goals for this school year is to have his students excited about photography and photoshop and hopes to have them create some amazing artwork.
While working with Suncoast students on their artwork, Sterling has also been working on his own projects. He used to work as a photographer and commercial artist in a design studio in the World Trade Center but due to the terror attack on Sept. 11, 2001, all his work was lost. Today, Sterling is currently working on various book projects and a photo/video installation project about the missing persons and aftermath from that tragic day in New York City. Students and staff of Suncoast are eager to see what Sterling has in store next.