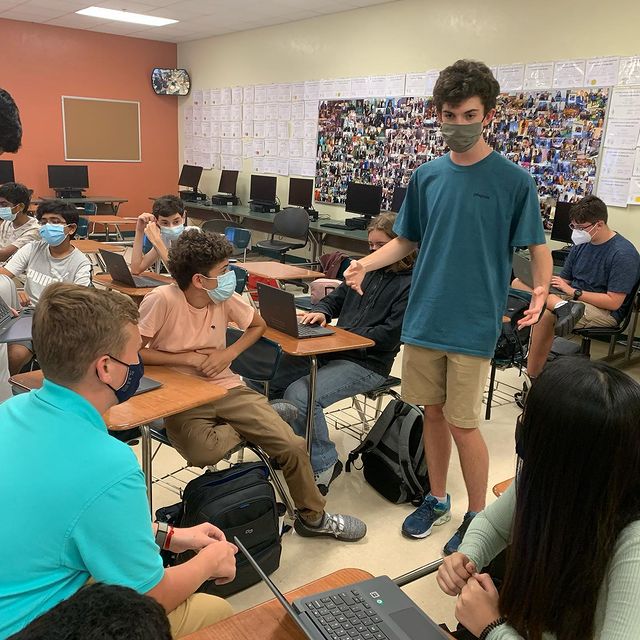 New and Returning Clubs
Suncoast has over 80 clubs on campus.
Suncoast clubs faced a multitude of challenges trying to navigate the world of in-person and virtual learning in the 2021 school year. However, in the current school year, clubs have returned in-person, and this has allowed for many new and previously existing clubs to be restored and flourish. Read on to discover the vast variety of clubs that Suncoast has to offer.