ALWAYS ON THE GRIND
Over the summer, student athletes continued to train hard.
October 23, 2020
Every student athlete knows that offseason training is just as important, if not more important, than seasonal play. Although practices and seasonal games are more fun, staying fit when the season is not in session can determine a player's fate for the next year. The offseason is about three times longer than the actual season. This means that it is almost impossible to succeed in the actual season if athletes do not work towards it in the offseason. 
Because of the Coronavirus, some student athletes struggled to find open venues, which inhibited their ability to practice. "It was hard to find a field to play on at the beginning of the summer because a lot of them were closed off for COVID-19," junior Nick Webber said. However, Webber, a member of the varsity baseball team, found other ways to train during the offseason. "I did a lot of off-field work," Webber continued, "like hitting off a tee or exercising. Most of what I did was at home because gyms were also closed, so I'd go on runs and use weights that I had at home."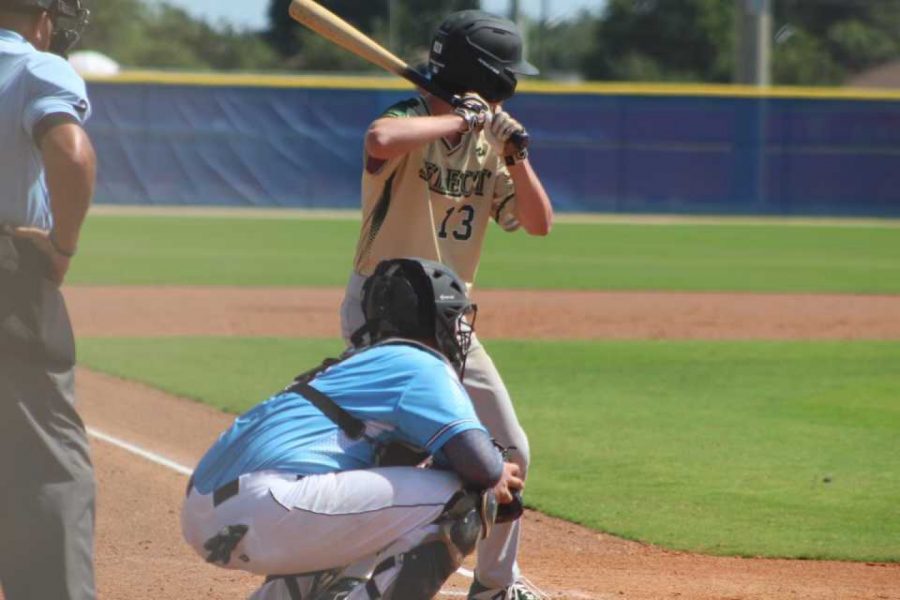 Other athletes, like junior Guilianna Johnston, a member of the varsity girls soccer team, worked with trainers one-on-one to stay in peak physical condition. "I did some private trainings with one of my trainers so I would stay on top of my game," Johnston said. 
Training is not the only thing that student athletes did during the offseason. Some junior and senior student athletes are looking to commit to a college for their respective sports, though the Coronavirus has added an extra level of difficulty to this. "I'm hoping this year to commit to college and focus on that," Johnston said. "However, COVID-19 has made it very hard because coaches aren't allowed to come watch us play games until the end of December." 
Despite this, Johnston was able to overcome this difficulty. "Training and speaking to many coaches over the phone has helped me stay in the loop," Johnston said, "hopefully, I will get to know where I'm going to play in college by the end of this year." 
Finally, some student athletes focused less on specific regimens and more on just going outside. "I wasn't able to play tennis for a few months because of the Coronavirus, but once they opened up the courts at my club, I was out there almost every day," sophomore Aidan Skolnick said. Skolnick, a member of the varsity boys tennis team, continued, "At first, I wasn't practicing as hard as before because I hadn't played in so long, but I got on the court anyway because I needed to."
If student athletes did not practice over the summer, then they would not be physically prepared for the season. The transition from off-season to on-season is easier when students practice over the break. Now, the autumn athletic season has begun, and students are finally rejoining their teammates, but because of the work they put in over the break, what they are doing now is not foreign.