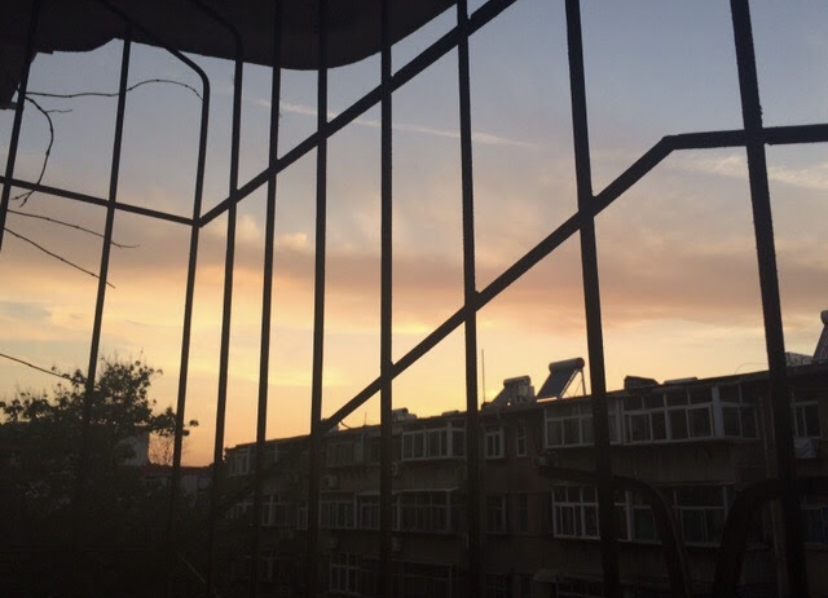 IT CAN BE HARD SOMETIMES
Education on mental health is important so people no longer have to feel 'trapped.'
October 8, 2020
When starting the discussion on mental health, many people will admit that they feel like they are constricted and cannot do anything. Their mental health has plummeted so far that it feels as if they can no longer be as happy as they used to be, or ever be happy at all. With an expanding population as well as the expanded use of the internet, mental health has become a hot topic. Finding new ways to better one's mental state, and finding ways out of feeling isolated, is something a lot of people are interested in.
"Especially when going to Suncoast, with all the work that we get, it's easy to feel as if you're trapped. Not knowing what to do or even how to get to that happiness is something that has affected all of us. Mental health is a hot topic here, and I feel as if more people need to know that they are not alone in this," senior Anna Lackovic said.
It is important to know that it is not the end and there is a way to break through those barriers and to find that desired happiness. Finding a way to get out of the feeling of being alone is something that many people struggle with, so a couple tips will be provided to help with stabilizing mental health in the long run:
As a student, it is easy to forget to take care of one's physical health. Remembering to eat at least one nutritious meal a day, as well as drinking a lot of water will help not only one's physical health, but it will also improve one's mental health. When someone has low mental health they focus on how much their physical health has gone down, so improving physical health will boost mental health.
Start by setting small goals for yourself. This could be small daily goals that lead up to one big realistic goal. The big goal can be set for each week, or even each month. This will help keep everything organized, which will reduce that feeling of being overwhelmed and cluttered. Being organized can help improve mental health, and start good habits for the future. 
Mental health is important, especially for students. So finding ways to get out of that 'trapped' feeling and taking steps towards finding happiness is something that many people need to be reminded that is possible. You are not alone when you feel constricted or down and there are many ways to escape that feeling. Getting help is always an option available to anyone who needs it. Anonymous hotlines exist to talk with someone without having to worry about revealing any personal identification. 
Some of the reputable 24-hour mental health hotlines are:
Mental Health America Hotline

: Text MHA to 741741. You will be linked to someone who can guide you through a crisis or just provide information.

National Suicide Prevention Lifeline

: 1-800-273-8255. Crisis intervention and free emotional support are available, which is helpful when you need confidential assistance during a time of emotional distress for you or a loved one. The helpline is open 24/7 and a live online chat is available as well.
Crisis Text Line: Text CONNECT to 741741. Specialized crisis counselors are just a text message away on this free, confidential 24-hour support line. To further protect your privacy, these messages do not appear on a phone bill. The text line also provides services and support if you are upset, scared, hurt, frustrated or distressed.