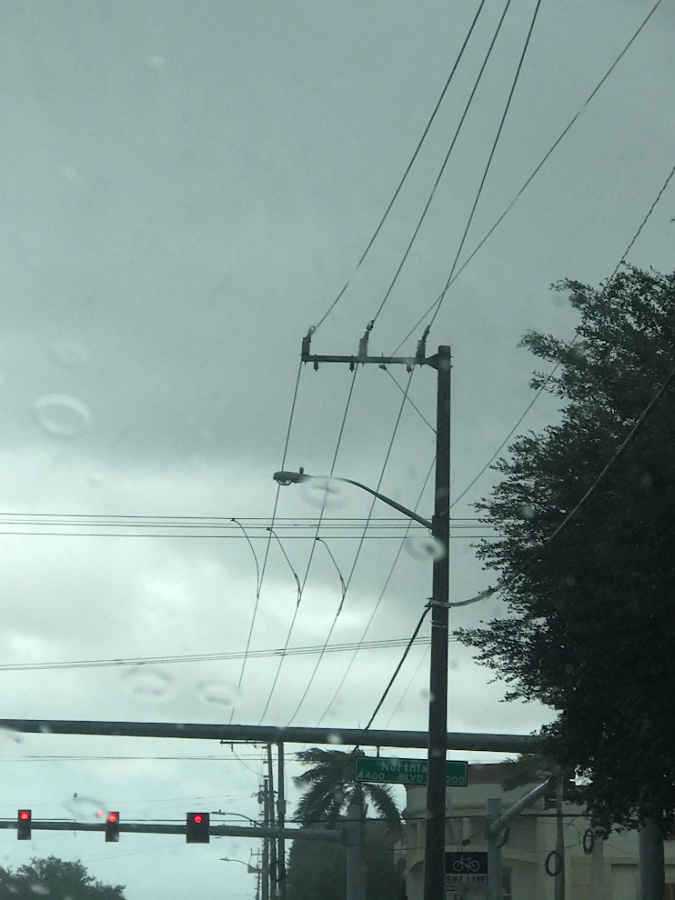 CHANGES IN OUR FUTURE
Some things to look forward to during the global pandemic.
November 12, 2020
The year 2020 has been strange for many people.  With Covid-19 many normal things that students experience every year is changing. Sports, classes and even other after-school activities have been impacted by the current situation that the world is in right now. It is even affecting our lives outside of school as well, like wearing a mask everywhere you go, not being able to stand too close to anyone, wiping down objects before being able to touch it when going to the store. As American students are trying to get back to as normal as possible while still being safe, here are some things that you might see in the near future. 
Even regular school is being heavily affected by Covid-19, on August 21 students were allowed back to school. Lots of people are going to stay home at and do virtual schooling, however,  there are still students that are returning to school. Christain Romulus, a student at Suncoast said, " I do not wanna go back to school, it might not be safe." Which was similar to statements other students have said.
Things like sports will start to slowly come back as the year progresses; sports like football and basketball are already back onto the television. Soon enough, athletes will be returning back to practice. William Wells, an athlete for the football team said, " We should be starting practice on August 21." Which is also the first day for students who will be going back to school. Darius Runner, a basketball player, stated, " Basketball still has not got any word yet on when they would be returning." 
School is not the only thing that is being affected by what is going on in the world right now. Activities like going to the movies, the beach, and other places and things you would do for fun. Currently, some of the movie theaters are opening, one of which being AMC movie theaters. As of 10 October 2020, AMC announced, "We're thrilled to welcome you back and to celebrate 100 years of movies at AMC®. Most theatres are now open, and more theatres will reopen as local guidelines allow." More and more places are starting to open up as time goes on. Vivian Phan a student-athlete stated, " I wanted to go to Six Flags over the break and I couldn't because they were closed." But as of 10 October 2020, Six Flags has put out the "Six Flags Health and Safety Plan" Six Flags also stated, "The safety and health of our guests is our top priority. The Six Flags Re-Opening Plan was developed in coordination with expert epidemiologists and is designed to protect Six Flags guests and Team Members from potential exposure to COVID-19."
Because of the pandemic, our lives have changed drastically, but Suncoast and the rest of America are going back to normal one step at a time trying to make sure that we make sure everybody's health and life are not at risk. In due time, we will be able to clear up all the confusion and get ready to live normal lives again without worrying about our safety.