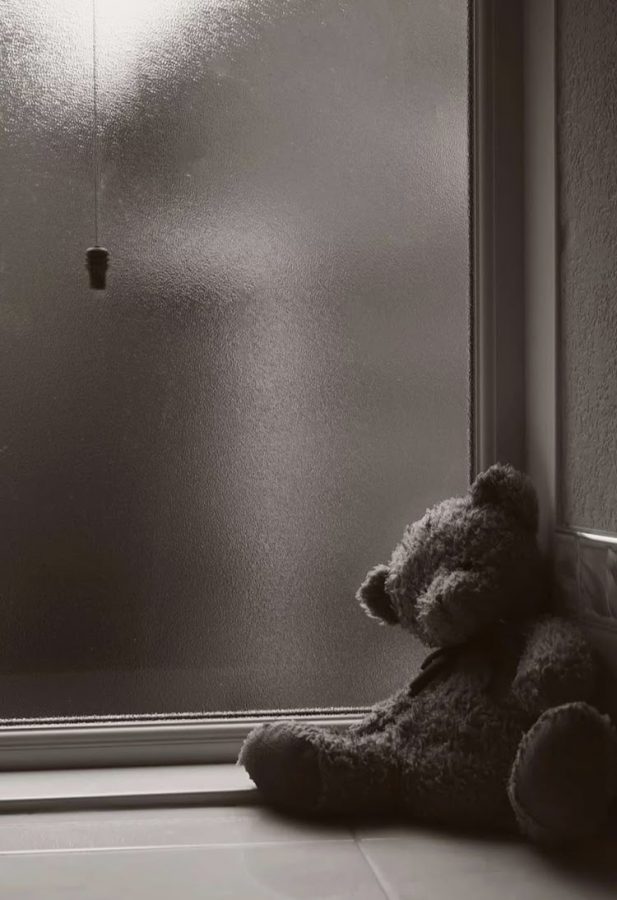 MENTAL HEALTH CRISIS DURING A PANDEMIC
How has the pandemic affected people's mental health?
October 7, 2020
It was Aug. 31, 2020  and the first day of online school had started. 16 year old Daniel Reynoso turned on his computer, laid out his school supplies and was ready to join Google Meets, that was until his wifi went out. He had missed his first period. While he rushed to call his parents, it went straight to voicemail. They were busy at work so he had no one to help him on the first day of junior year. While he was upset and confused that he had missed his first day of school due to technology issues, there was nothing he could do.
Troubleshooting technology will be unavoidable, and a necessary pain for the first few weeks of school, like when Google Classroom went down across the country Aug. 31, 2020. There are disadvantages to online learning. Especially when teachers need the right tools and support to teach online. Because of the COVID-19 pandemic, many have had to rethink their classes entirely and many are struggling under increased workloads while learning how to adjust. 
When asked how Reynoso is doing now he said, "Every day I feel less motivated to do my work. There are days where I don't even want to get out of bed or attend my Google Meets." 
He also takes a part-time job after school and watches his siblings while his parents are at work, which on top of managing school and homework, is difficult. Social distancing can result in social isolation, especially if the students' home life is not particularly great. Lack of structure and increased stress in families can lead to depression and anxiety.   
"I don't want to be on my computer all day, it gets tiring having to sit in front of the screen. At first, when this distance learning started. I thought the work was going to be easier. Then, as time passed everything just fell apart. I'm behind in all of my classes and it's nearly impossible to catch up," said Reynoso. 
It can mainly be hard for students who are dealing with difficult situations and have to motivate themselves to keep up with their assignments. Distanced learning is a lot different than learning inside the classroom and can be frustrating for some students, especially when teachers struggle to teach the lesson, assign too much or too little course work or have connection issues.
"I honestly have not learned anything since classes went virtual. It's like fighting with my brain daily to do the work or to not do the work but not only that I also have to remind myself to do basic things that you would normally do like to eat and shower,  since I'm in bed until school ends and then go to work right after," said Reynoso.
Social isolation increases the risk of depression and anxiety since it heightens the feeling of stress. This could contribute to poor health behaviors including poor nutrition, sleep problems and even substance abuse. Developing a routine is beneficial and this can include having a schedule for activities, eating, exercise and sleep. 
"As much as I wouldn't want to do online learning, I know it benefits everyone by preventing them from getting sick from the virus. At school, I feel like I was actually learning. But for distance learning, it feels like I am not learning to my full potential and my mental health has just gotten worse especially when you don't really have anyone to talk to about it," said Reynoso.
While not everyone has access to seek professional help who struggle with the emotional toll of the pandemic, there are some ways to cope. This can include taking a break from social media, reading, journaling and meditation. In some instances, a simple solution could even be calling a friend to check up on them. 
As the pandemic continues, it is important to remember that students may be impacted in multiple ways by COVID-19 and it is critical to be mindful of their emotional well being. School counselors have been trying to help students virtually since campuses closed and listen to their struggles and offer advice on how to overcome this difficult time we are all facing.