MARIO KART ARRIVES ON SMARTPHONES
Mobile Mario Kart game hit app stores on September 25.
September 24, 2019
Whether you are a video game enthusiast or not too fond of video games, there is a big chance that you have at least heard about the Mario franchise. Although it  is mostly known for its platform games, the Mario franchise has a large repertoire of spin-off games like the Mario Party Series, Mario Sports Series and most notably, the Mario Kart Series. "Mario Kart Tour" is the new addition to the series except there is a twist, it is a mobile game available on smartphones. Seventy-two percent of Suncoast students said that they were excited for the new game when surveyed on @shsthelegend on Instagram. Nintendo has managed to create many successful mobile games like "Pokemon Go," "Animal Crossing: Pocket Camp" and "Super Mario Run." However, "Mario Kart Tour" has the potential to blow all of these games out of the water.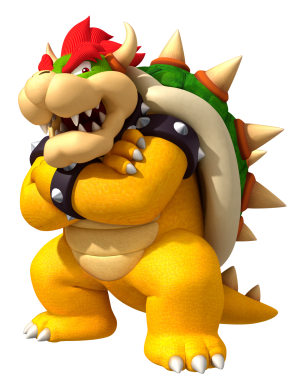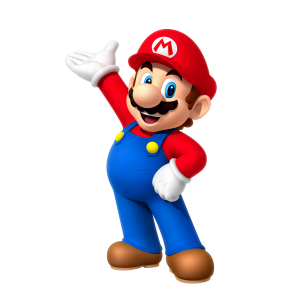 Besides being a mobile game, the aspect that makes "Mario Kart Tour" different is that it takes players on a tour of the world. Popular destinations like Tokyo, Paris and New York City are all featured in one of the official trailers. Some of the famous landmarks featured in the courses are the Tokyo Tower, Rainbow Bridge, the Eiffel Tower, Arc de Triomphe, Times Square and Central Park. In addition to these worldly locations, are new outfits that represent the culture of certain areas. Some examples include Princess Peach's traditional kimono outfit and Shyguy dressed as a pastry chef with macaroons adorning his vehicle.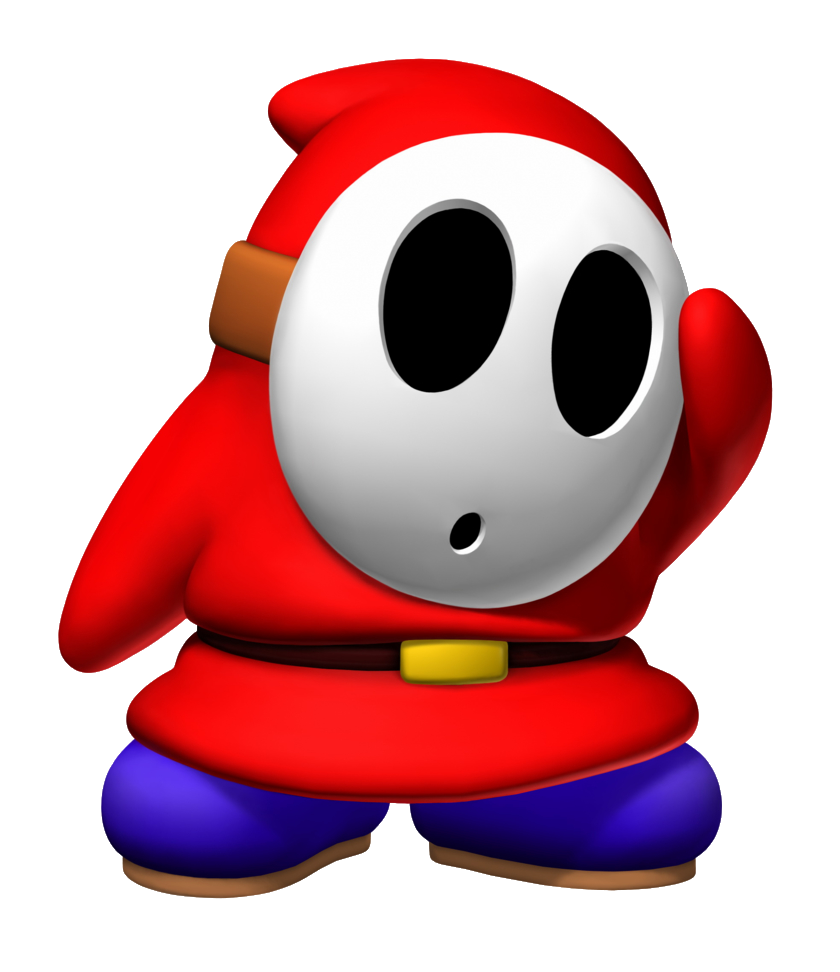 Gameplay of "Mario Kart Tour" only requires one hand and has auto acceleration during the race. The game also features courses from previous titles with an updated look that  can bring back nostalgia. Senior Maya Joseph recalled that "the first Mario game I played was on my Wii." There are eight racer slots for races, but it is currently unknown if local multiplayer or multiplayer in general is part of the game due to the new point system, which can give players a rank worldwide. "Mario Kart Tour" was released on September 25 and is available for free download on the App Store and Google Play Store.