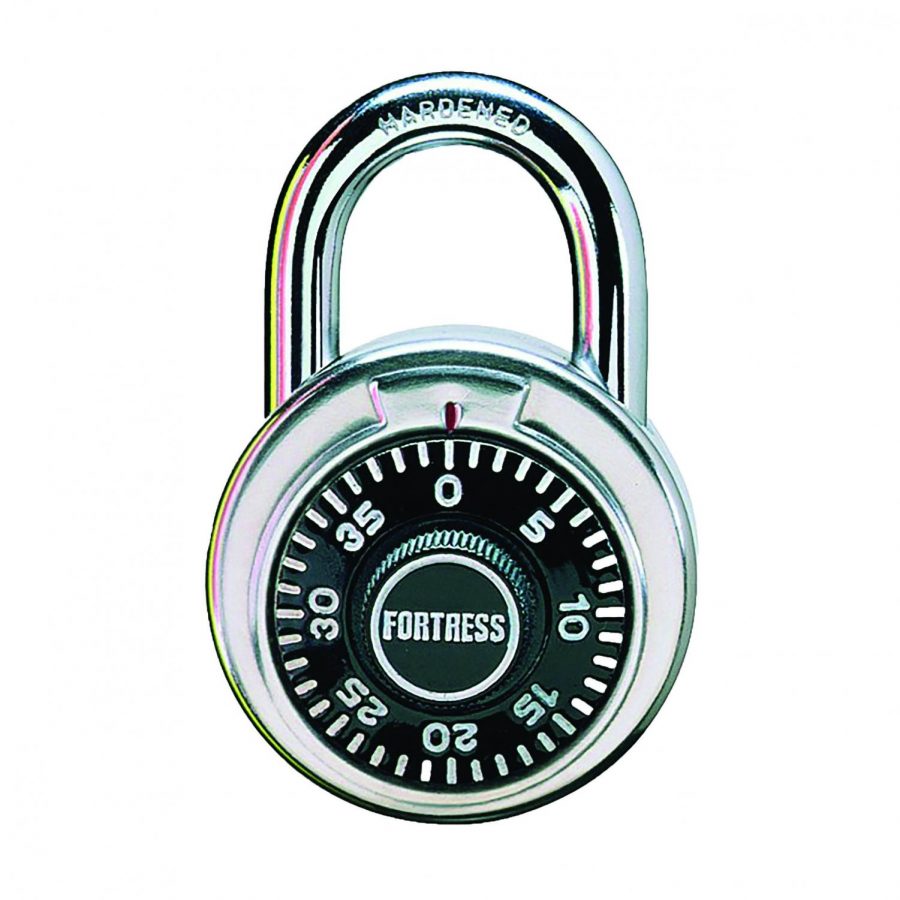 SUNCOAST LOCKER INTEGRATION
A newly implemented locker system, students have declared that it has gone too far.
October 3, 2019
Among changes in staff and curriculum for the 2019-2020 school year, there came a surprising change Suncoast has never seen before. This year, students have integrated lockers, meaning students of each grade are dispersed throughout the hallways, unlike years past, where each grade level was assigned a specific floor of the main building for their lockers. While this is an easier system for administration, many Chargers are disappointed with the multiple downsides to locker integration.
"A lot of students are not using the lockers," Aaron Keevey, Assistant Principal said. "Instead of having lockers assigned to all students, we started assigning lockers to students that purchased one," said Keevey. He further explained that "the system we used for the lockers crashed and the technology was not able to support the program anymore." 
Historically, each grade level is assigned their floor based on the types of teachers located in the nearby hallway. For example, most freshman teachers have rooms on the third floor, so the new Chargers had lockers accordingly. The same could be said for sophomores, who had second floor lockers, and seniors who had first. The juniors, however, were an exception to this rule, as they tended to have classes throughout the main building. This is why they had a mix of first and second floor lockers. However, this system is now one of the past. Students of all grades have shared their oppositions following this recent change. 
"It's actually quite annoying. I have one single class on the first floor, where my locker is, so I actually have to carry everything in my backpack anyway," freshman Matthew Lind said. 
Lind is not alone in his struggle, though. Sara Kessel, a senior at Suncoast, shares her frustrations with her last locker she will ever have at Suncoast. 
"The lockers being separated by grade not only gave seniors something to look forward to but also was a social aspect of our time at Suncoast. I understand why the lockers were mixed, I just don't think they should have been," Kessel said. 
Administration has recognized these same flaws that Kessel expressed, though, and they plan to fix them in the next school year. "It is first come, first serve, but I will put it out to seniors first as an email during the summer," Keevey said.
Aside from problems with lockers and how they correspond to students' schedules, many are frustrated that they do not see students of the same grade during bell breaks or even before school starts. The assigned hallways gave the grades a sense of community, and unity among themselves. Taking that community away from each individual grade has cut ties between the students who only see each other in the mornings before school, or the students who share a quick conversation between classes. 
If anything else, the integrated lockers pose a difficult question for Chargers: How will homecoming hallways be assigned by class? Decorating hallways has traditionally been one of the most festive parts of Homecoming Week. However, with an updated change to locker locations, students have been left confused and worried in regards to the future of these sacred hallway decorations. 
As an extremely diverse school, Suncoast is not one to turn away change. However, when that change threatens our daily schedules, friendships and favorite traditions, one can not help but wonder if that change was necessary.