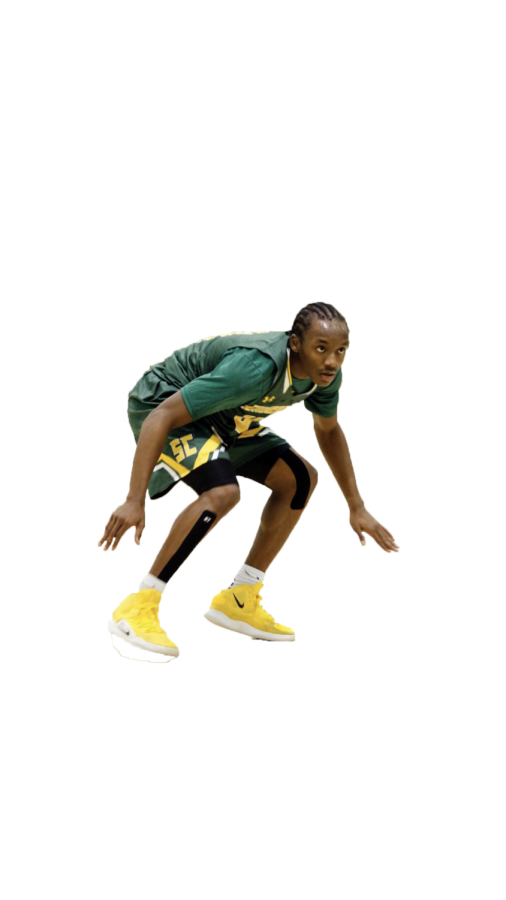 Previously, the Chargers entered the PBCHOOPS (Palm Beach County Hoops) preseason tournament. In their first game, they lost due to their slow start and lack of hype. From this loss, they quickly regrouped and faced a tough challenge the next day. With the newfound fuel, they ended victorious over Atlantic Highschool with the score being 80-67. 
The new and improved Suncoast Chargers of the 2019-20 season are looking to take the state over. Led by starting point guard Samuel Rolle, the Chargers gained their first win of the official season over Olympic Heights 86-60.  A long-fought battle began with a hot start from Rolle hitting 2 threes in a row from the start.
"I started off hot hitting threes, the heights started to lock in on me and I began to distribute the ball to my teammates who got wide-open shots and layups. I also was the focal point on defense getting many steals and charges," said Rolle
Unfortunately, in the Charger's second game against the Jupiter Jaguars, they suffered a loss. Despite Rolle being injured early, the team continued to output maximum effort to keep up. Junior Evan Stinson displayed this effort. Rising to the task, he led his team in points, scoring 21 in total, which is nearly half the team's points. The game ended 61-52 in an upset for the Chargers.
"Jupiter was a very tough team I had to rebound a lot to make sure we were not outrebounded. Everyone has their roles I just played mine and played hard trying to keep us close in the game," said Stinson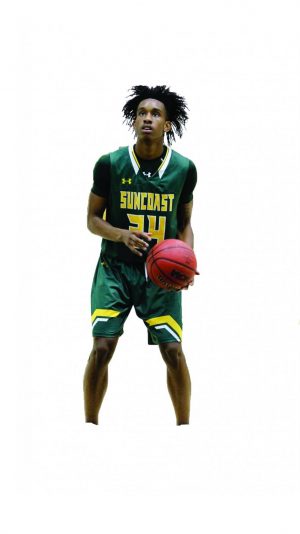 Chargers faced another tough challenge against Park Vista Highschool. Junior starting guard Ethan Barnes played a big part in keeping the team in check. Ultimately the team came out slow defense wise and missed out on many steals that could have been converted to a pivotal change. Despite their efforts to bring the deficit down the Chargers suffered a loss 60 – 70 in a win for Park Vista.  
"I feel like we played good but there were a few things I have seen that we could've done better at to get the win against them but team-wise our rotation on defense was slow and there were steals we could have had but didn't get," explained Barnes.
The take from viewers of the recent games is mainly excitement. Even though the Chargers have been facing tough opponents, there are many more to come. All are promising and heart jumping games that all lead on the road to winning states.
"Our motto is defense and we want to stop people from scoring and wear people down. Students should come to watch the rest of our season because we are exciting to watch overall. We are hype and have a play style that pleases the crowd." said Rolle