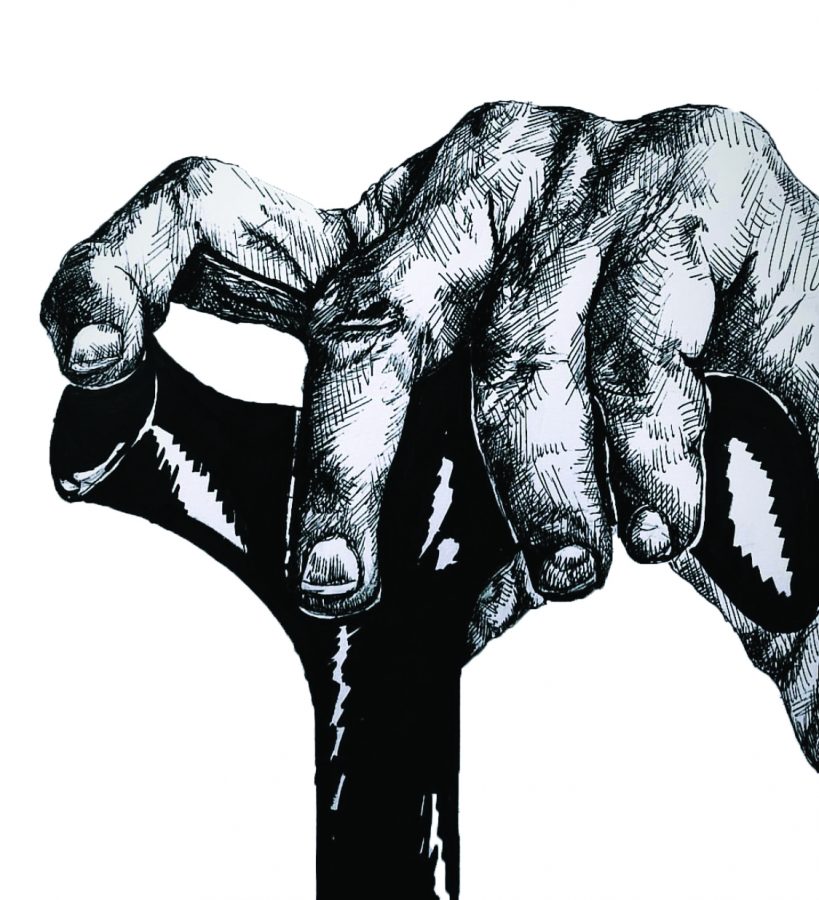 Sketching Her Own Story
Lilliana Sisto navigates her way through the art world.
December 18, 2019
Author Thomas Merton once said, "Art enables us to find ourselves and lose ourselves at the same time." Although Suncoast High School is known mostly for its academics, the arts have always been a popular choice among students. Lilliana Sisto, a sophomore and an accomplished artist at Suncoast, is the embodiment of Merton's words. Spending over an hour a day on her work, Sisto has received numerous awards and has been influenced by the work of others. "Art has made me have a different outlook on things, so when I look at something, I look at the art and the meaning behind it," Sisto said.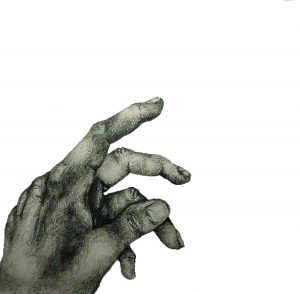 Sisto became more structured in her work while majoring in Visual Arts at Bak Middle School of the Arts. After years of building up her portfolio, Sisto uses her art to impact the lives of others. "My art has caused people to think about other styles and to think about what you can do with art," Sisto said. Additionally, her hard work has paid off tremendously. She has won various awards for her work, including first and second-place in the Scholastic Art and Writing Competition.
Not only has Sisto's art influenced the lives of others, but she herself has been affected by her work. "Art has allowed me to take things that I see and make them realistic with a part of me in it," Sisto said. "My art expresses something really structured, which I can relate to myself. I can carry myself through my art." As she navigates her way through the world of art, Sisto sketches her own story.