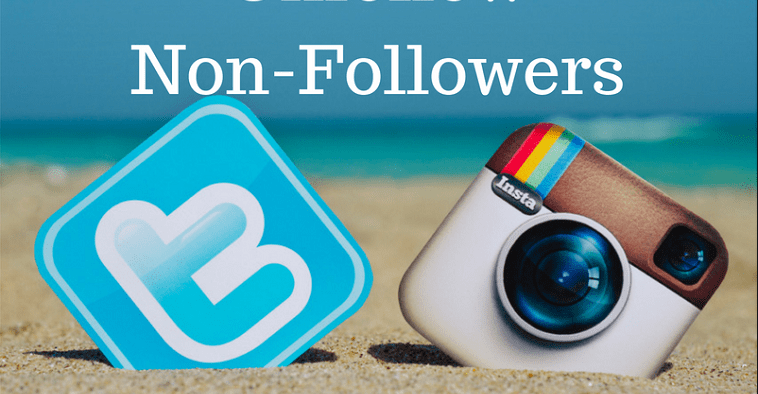 When most people think of Spam, the first thing that usually comes to mind is the place where unwanted emails go or the pink and slimy goop that comes out of a tin can. However, those kinds of spam will not be discussed anywhere in this article. A spam page or a spam account, according to Protect Young Eyes, is "an account [used by teens] specifically for sharing their more personal, unpolished, rough pictures with their inner circle." The popularity of spam accounts rose after a 2017 Instagram update that allowed users to simultaneously switch between multiple accounts without having to log out of one to access another. As a result of this update, teens created spam accounts under false identities and named them after their favorite characters or memes.
What is a spam account?
As previously stated, a spam account is typically a private account where users share content that they would not necessarily share on their personal accounts. Spam accounts may also be connected to one's personal account, but they usually have fewer followers than a personal account. These accounts usually have content that is just for laughs and they may also contain things that are sensitive to others.
Although most spam pages are used to provide comedic relief for those running the accounts and those who follow the pages, they can be crucial to teens because they relieve society's pressures of perfection. Senior Angela Lopez stated, "I have a spam account because I feel like some things are just so random, that they wouldn't fit in my personal account." Society tells teens that they should act a certain way and it also tells them what they should look like and what interests they should have. However, spam accounts allow users to post content without censorship.
Should there be any concerns regarding spam/ private accounts?
Some parents show concerns about what their children post online, but most spam and private accounts are created for the sole purpose of only allowing a select group of people to view the content shared on them. Parents have their concerns, but some of the concerns about spam accounts and private pages also come from the teens themselves. Concern arises from the fact that although accounts may be 'private' nothing on the internet is private as it seems. For example, in recent years some students applying to prestigious schools have had their acceptances rescinded as a result of their behaviors and actions on private accounts. In a 2019 investigation, 10 Harvard applicants had their admissions revoked due to their participation in a private group that made jokes about abusing children, the Holocaust and members of racial groups. As seen with this example, it is evident what should be shared and what should not.
Certain content posted on spam accounts is questionable and despite the concerns that they may give rise to, they are important because they provide safe spaces for teens and allow teens to be themselves without having to fear judgment from others.